Copper coating for a motorcycle aftermarket supplier

Established 1921

Responsive Customer Service

Nationwide Delivery

Highest Quality Plating
End user
Motorcycle aftermarket supplier
Component description
The steel fine blanking onto which the friction material is bonded to make disk brake pads for the motorcycle market.
Coating requirement
The prime criterion is to have an electroplated coating which offers a good key onto which the friction material can be bonded.  The interface between the friction material and the copper plating is crucial to ensure the bond will withstand the lateral force that occurs when the breaks are applied and does not sheer off.
Solution supplied
Particular attention is given to the pre-treatment of the backplates making sure that the electroplating is fully adherent and uniform.  The deposit thickness of the copper is controlled to meet the customer's requirements and after plating the parts are carefully packed to keep the surfaces clean and ready to have the friction material bonded to them.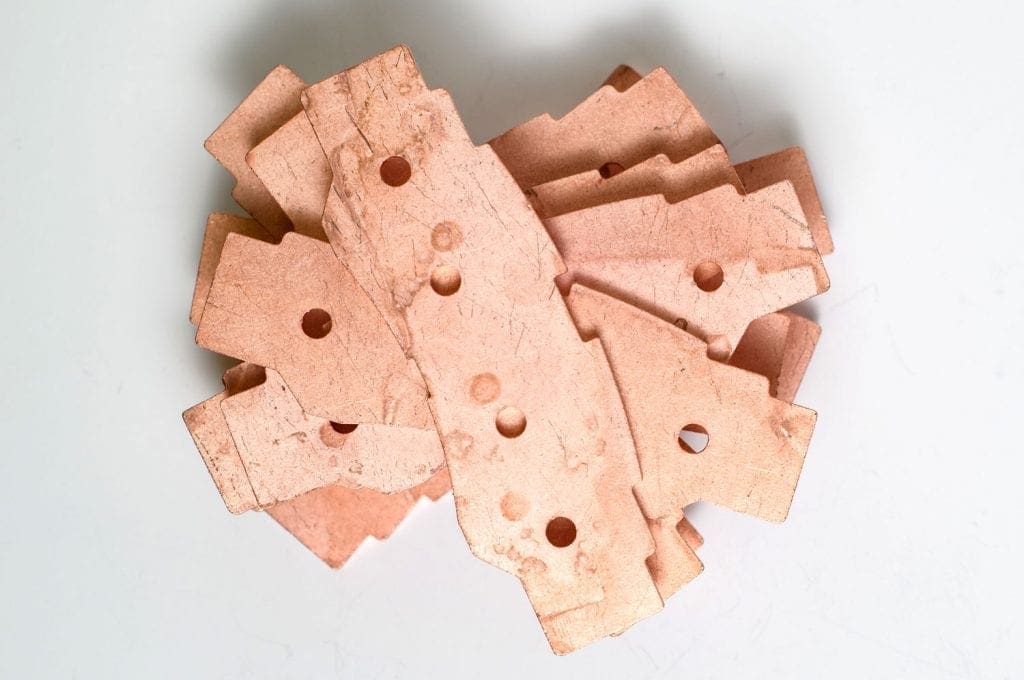 View Our Services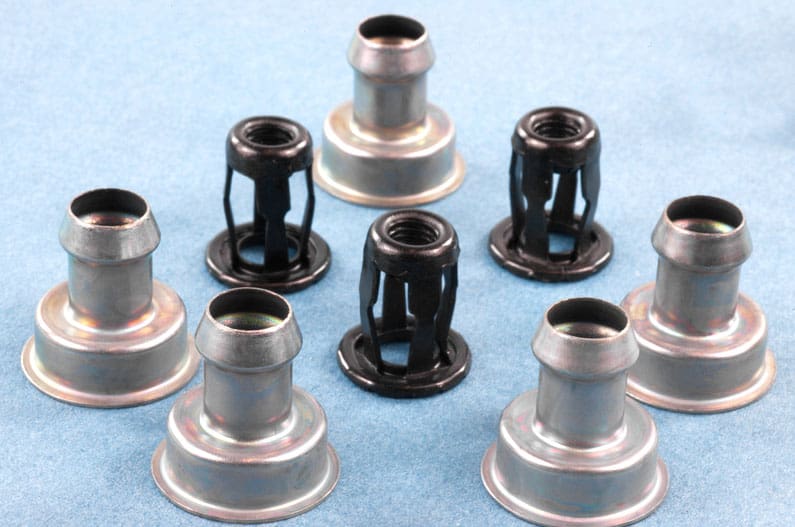 Zinc Nickel Plating
Conforming to all the major automotive specifications this finish provides the ultimate in corrosion resistance.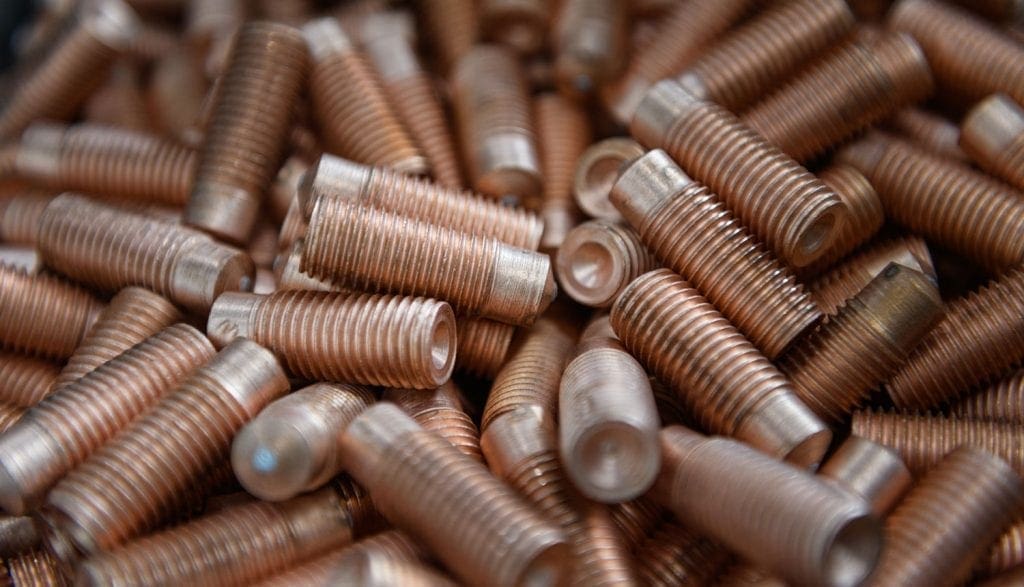 Copper Plating
Used as an undercoat for tin, silver and nickel, as well as a finish in its own right.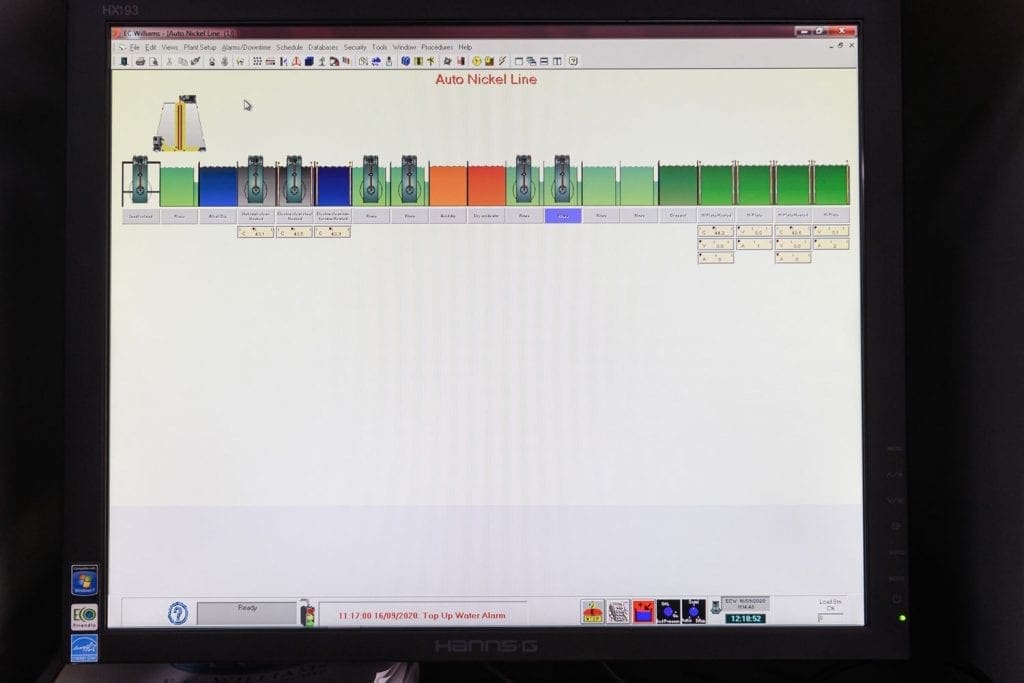 Nickel Plating
We offer a barrel plating service for steel, brass and zinc diecast components.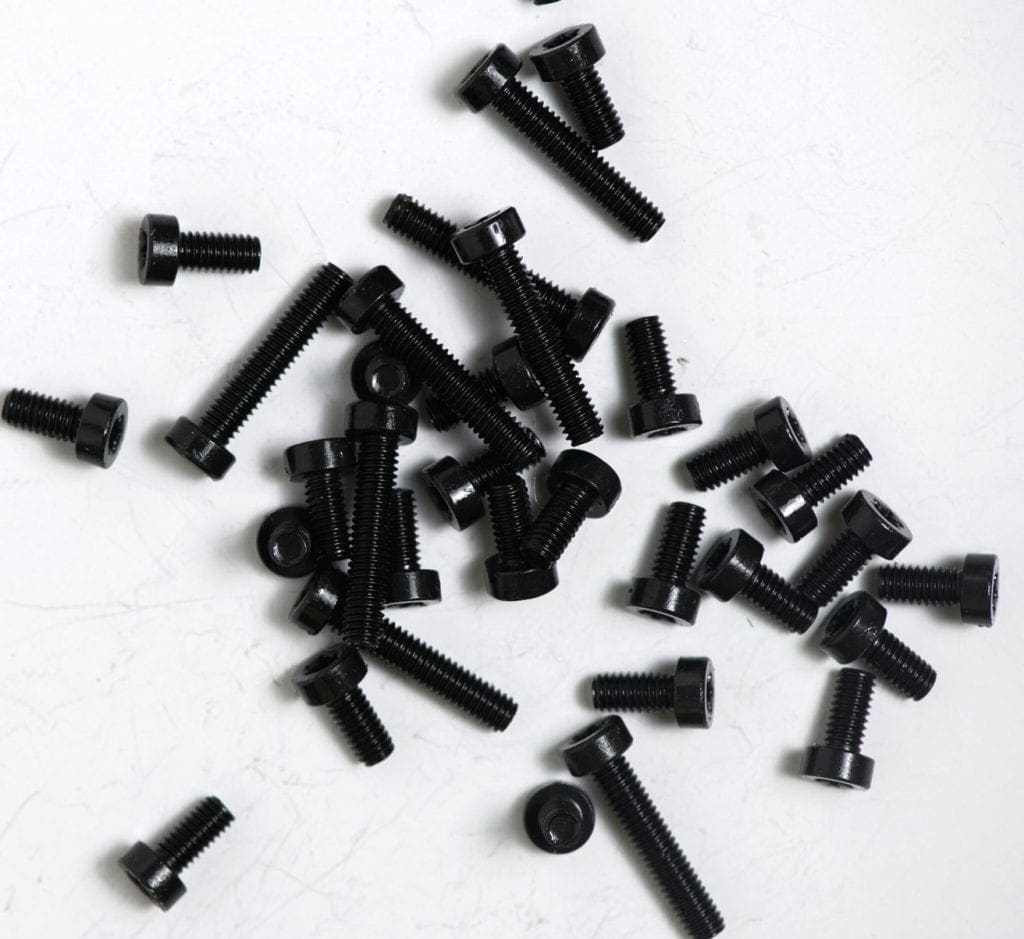 Stayblack
A proprietary finish which gives stainless steel a durable black appearance.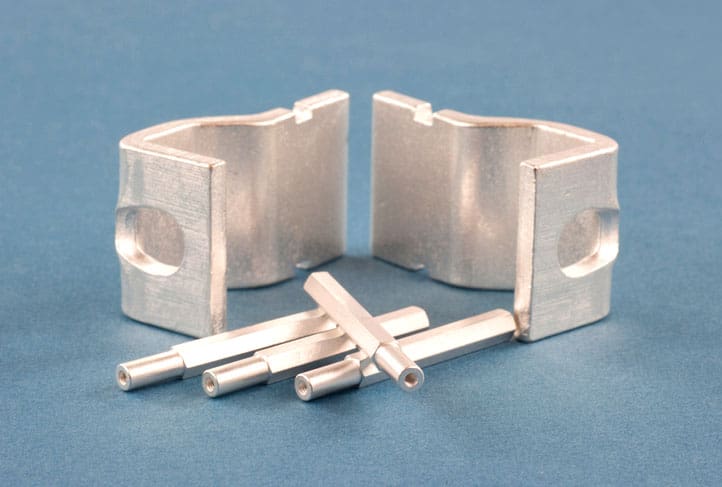 Tin Plating Services At EC Williams
With both bright and matt variants, we offer jig and barrel facilities.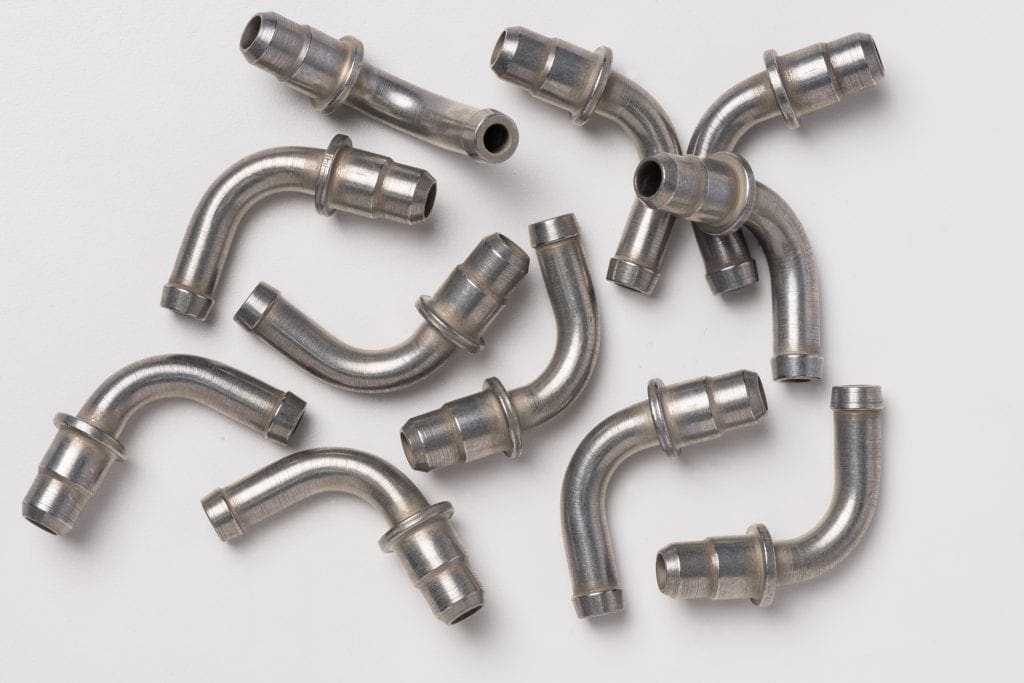 Zinc Plating
Available with a range of passivates: clear, yellow, black and olive drab.