Experts in Electroplating Services

Established 1921

Responsive Customer Service

Nationwide Delivery

Highest Quality Plating
EC Williams is a specialist electroplating company based in the heart of Birmingham's Jewellery Quarter. With decades of experience and expertise in the industry, our mission is to provide high-quality electroplating services to companies and OEMs nationwide.
History of EC Williams
Founded by Mr. Williams in 1921, EC Williams Ltd has a rich history in the electroplating industry. The 2,000 square metre site was completely rebuilt by his nephew Kenneth Holder in the 1970s into the modern purpose-built electroplating factory that we now occupy.
Today, our company continues to carry on the legacy of Mr Williams and his family, providing expert electroplating services to clients across the UK.
Expertise and Advice
We understand the importance of investing in a service that will meet all of the requirements that your application needs. That's why we are on hand to talk you through all of our electroplating services that we have available.
We differentiate ourselves by providing more involvement with our inquiries and customers, providing a better technical understanding of not only our processes but also the coating and electrolyte that make the finish happen.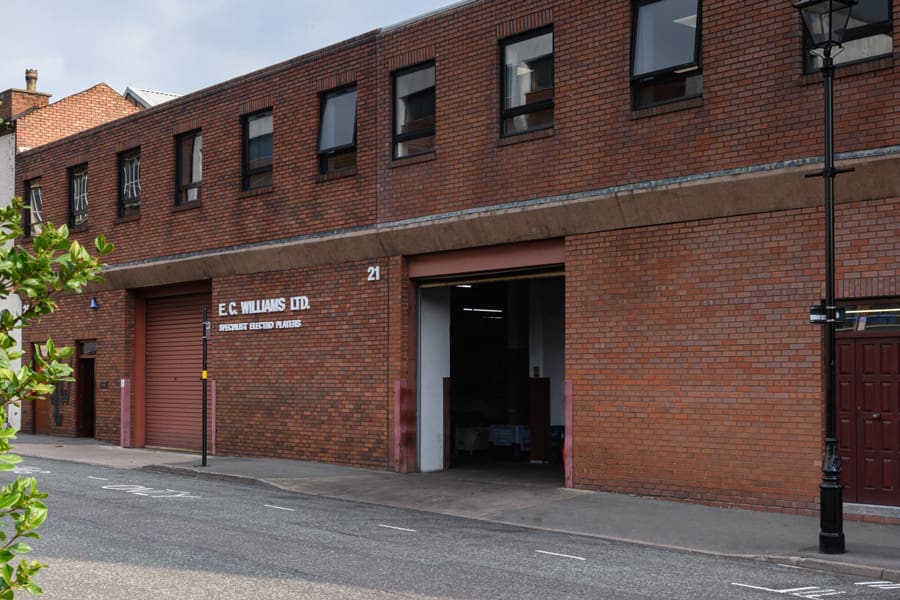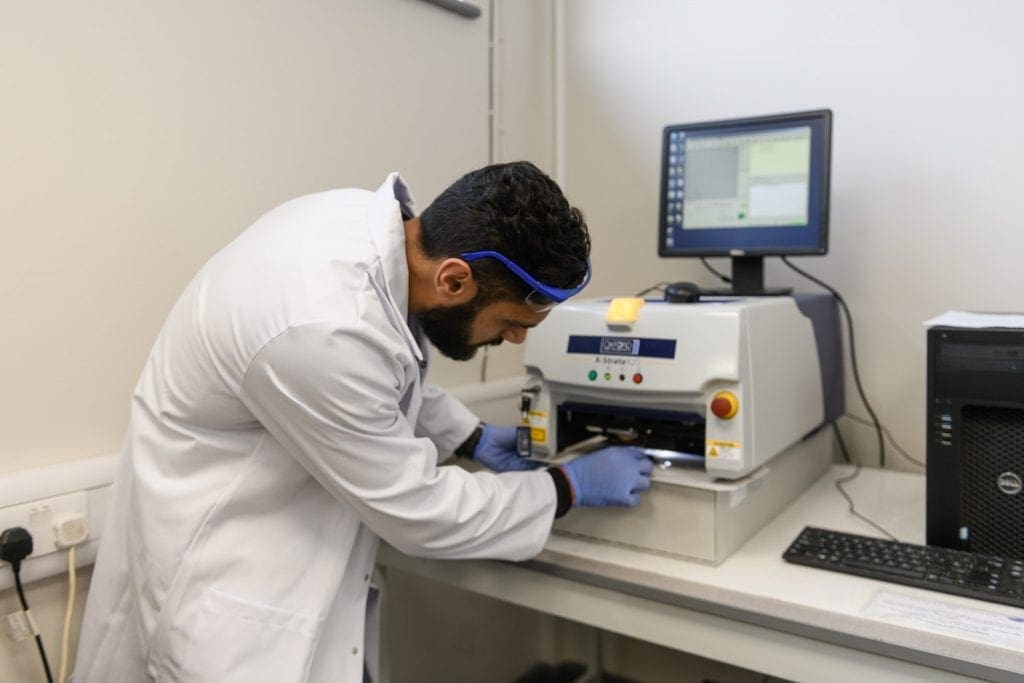 Bespoke Electroplating Company
At EC Williams, we offer a wide range of processes to provide bespoke electroplating services to meet the requirements of our clients.
We can cater to pre-production samples as well as full volume production conforming to O.E.M, national, and international standards. Our team of electroplating specialists can accommodate a variety of requirements for different industries, including automotive and electrical.
Range of Services
Our services include zinc nickel plating, zinc plating, copper plating, tin plating, and bespoke projects requiring the installation of new equipment and processes. We offer professional advice to ensure that you make a well-informed decision when it comes to electroplating services.
Benefits of Working with EC Williams
We pride ourselves on providing excellent customer service, reacting to our customers' progressing requests and providing empathy to their positions in the supply chain.
Fast Turnaround
We aim to respond to inquiries within 48 hours and provide fast turnaround times to ensure that our clients can meet their project deadlines.
Minimum Spend
Our minimum charges vary according to the requirements of the batch. A single coating to a commercial specification will be in the region of £120.00. However, more complex finishes such as duplex coatings which may require PPAP documentation could be up to £500.00
Contact Us Today
If you are looking for a high-quality electroplating company in the UK, EC Williams is here to help. Our team of experts is ready to provide you with the best advice and service in the industry. Contact us today to discuss your requirements and to receive a free, no-obligation quote.