General Engineering Electroplating

Established 1921

Responsive Customer Service

Nationwide Delivery

Highest Quality Plating
Electroplating for the many varied sectors of Engineering
Over almost a hundred years, EC Williams has been expanding and evolving in a rapidly changing world. We have moved into new markets including automotive, rail, electrical and fastener manufacturing. We general engineering electroplating finishes for many and varied engineered components.
Dedication to Excellence
One thing has remained constant over the last century – our dedication to excellence, quality of service and customer satisfaction as well as our willingness to take on projects of all sizes with the use of our state-of-the-art equipment and plant.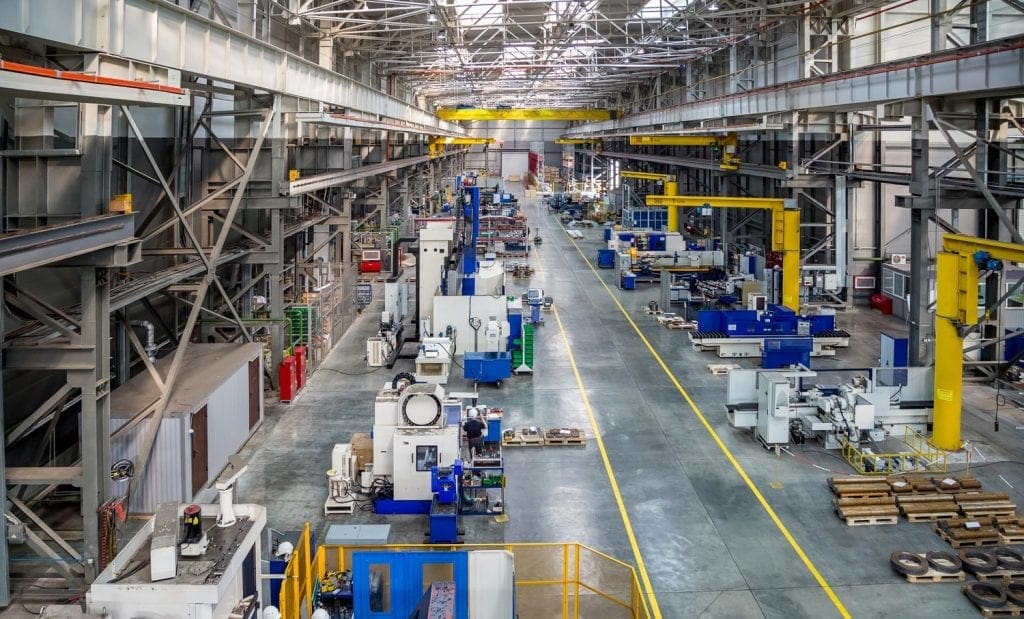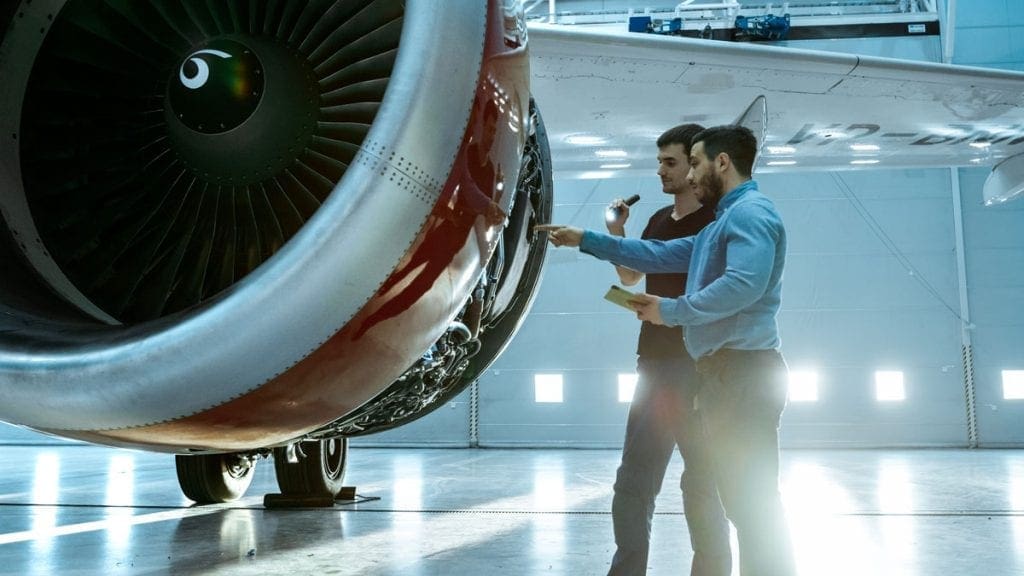 Satisfying the Market
As a longstanding sub-contractor to the vast array of engineering businesses requiring electroplating of many different kinds, EC Williams offers a range of plating services to satisfy this market.
Each job requires specific knowledge of correct and appropriate materials. We use our vast expertise and decades of skill and knowledge to ensure that our clients are receiving the best possible fit for their needs and requirements.
We use the latest X-Ray Fluorescence testing equipment to quickly, accurately and effectively measure the exact amount of metal deposited thereby ensuring your peace of mind and satisfaction.
Providing Different Ranges of Coatings and Finishes
It isn't just engineering electroplating services that we provide. Many of our clients require an extensive range of coatings and finishes. Non-electroplated finishes include the blacking of stainless steel, a process which creates a sleek, matt black finish. This is most commonly required for turned parts, small pressings and fasteners which require a durable, long-lasting black finish. We also offer passivation of stainless steel.
Lubricants, Torque Controllers and Waxes
We work extensively with the fastener industry. We have a proven track record of supplying high quality coatings for this specific market.
We also offer lubricants, torque controllers and waxes, all of which can be applied either directly to a self-colour component or to any of our electroplated coatings.