Our Sustainability Statement

Established 1921

Responsive Customer Service

Nationwide Delivery

Highest Quality Plating
EC Williams: A Testament to Quality and Sustainability
At EC Williams, our commitment to excellence is not just about providing superior electroplating and metal finishing services. It extends to our steadfast dedication to maintaining the highest quality standards and promoting sustainability in all our processes. As proof of our dedication, we are proud to be certified with ISO 9001 and ISO 14001 – two globally recognised standards for quality management and environmental management, respectively. As a result, this helps the sectors we work with to achieve sustainability in business.
Quality First – ISO 9001 Certified
Our ISO 9001 certification demonstrates our unyielding commitment to quality. This international standard is based on numerous quality management principles, including a strong customer focus, involvement of top management, a process-driven approach, and continual improvement. With these principles in mind, we ensure every service we provide meets or exceeds the stringent quality expectations of our customers and regulatory bodies.
EC Williams considers every detail, from the precision of our turned parts to the corrosion resistance of our fasteners. Our procedures are meticulously designed and consistently audited to maintain the highest quality. The ISO 9001 certification validates our dedication to quality, consistency, and customer satisfaction.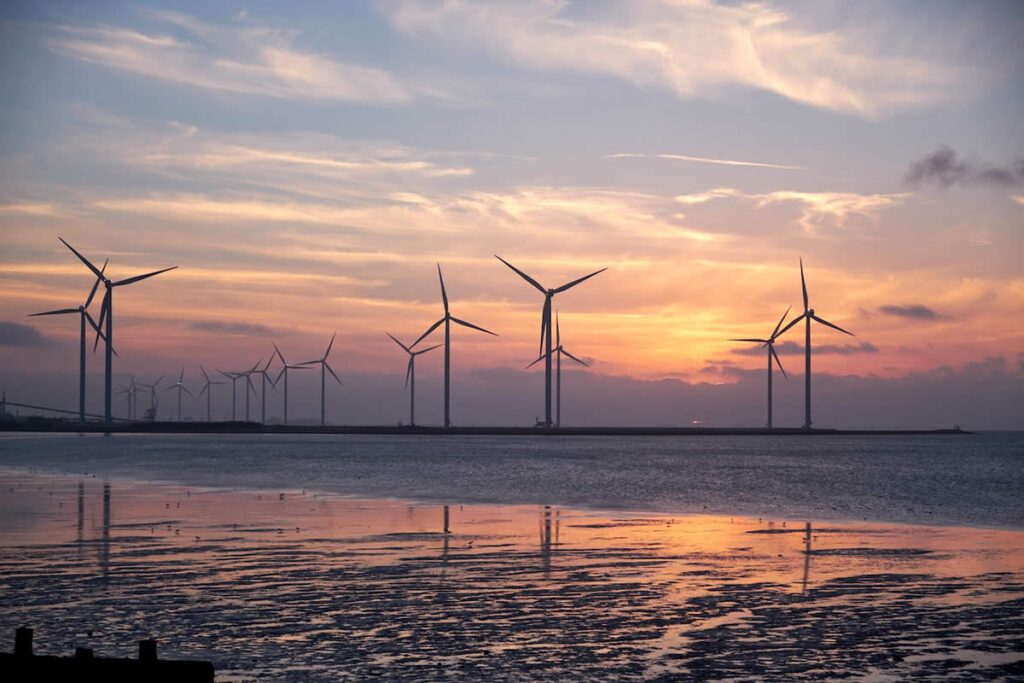 Commitment to Sustainability – ISO 14001 Certified
With our ISO 14001 certification, EC Williams proves our dedication to minimising our environmental footprint. This standard provides a framework for us to manage our environmental responsibilities efficiently, aligning our business strategies with sustainable practices.
We are conscientious about the materials we use, the energy we consume, and the waste we produce. Our commitment to sustainable operations reflects in our decision-making and daily activities. We strive to use resources responsibly, reduce waste, and prevent pollution, all while providing top-notch electroplating services. At EC Williams, sustainability isn't merely a buzzword – it's an integral part of how we operate. Our ISO 14001 certification showcases our responsibility towards the environment and our efforts to promote a sustainable future.
Both ISO 9001 and ISO 14001 are not just certifications; they embody the ethos of EC Williams. We are steadfast in our mission to combine uncompromising quality with a firm commitment to sustainability, resulting in a service that sets the benchmark in the electroplating industry.
With our certifications and unwavering dedication to our principles, we assure our customers of our commitment to delivering excellent services while reducing our environmental footprint. Our decades-long history and strong industry reputation speak volumes of our commitment to quality, sustainability, and excellence. We're here to provide services that you can trust, from a company that respects the world we live in.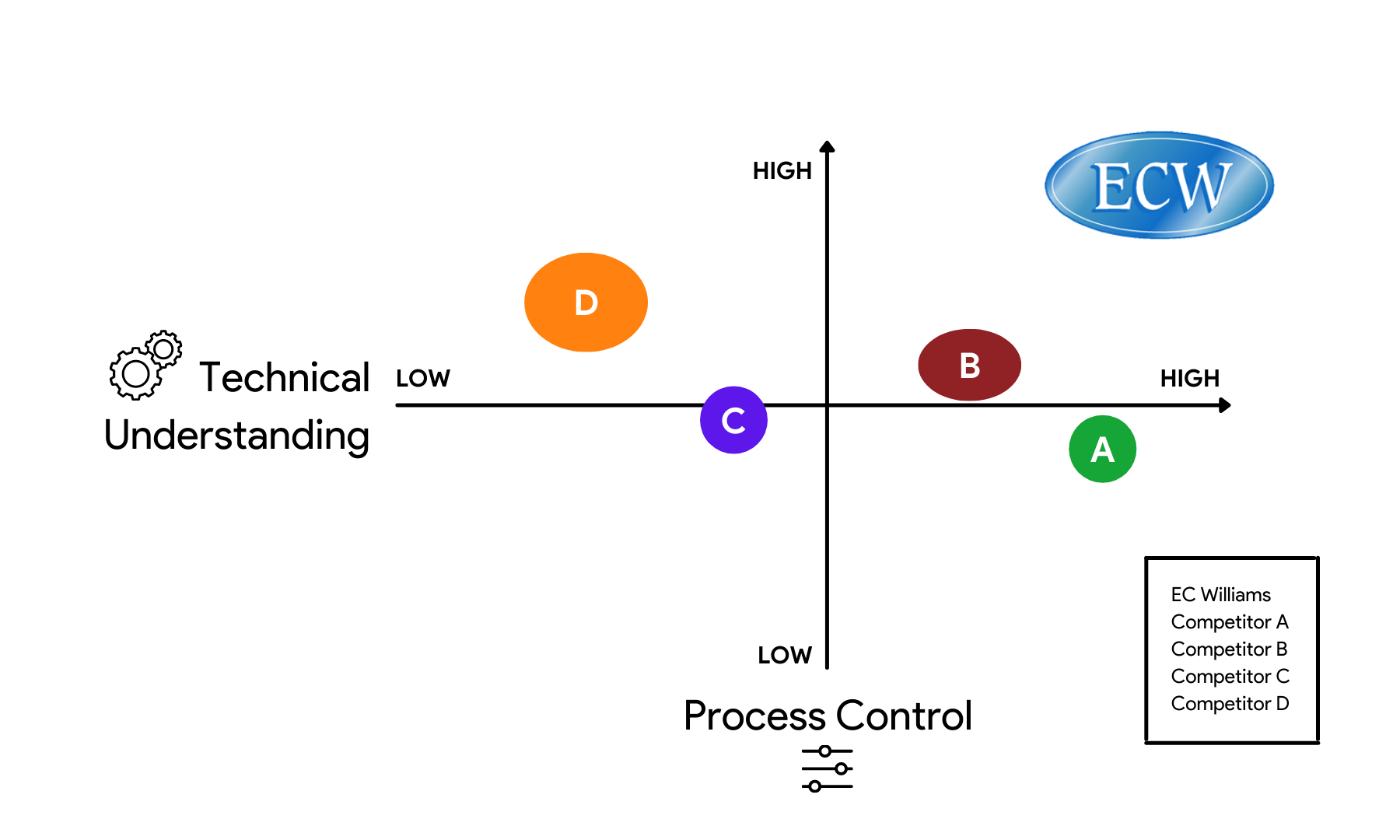 Sustainability in Business: Our Pledge
Our aim to become carbon neutral by 2030 is not just an organisational goal; it is a promise to our customers, partners, and the planet. As we continue to serve a diverse range of industries with exceptional quality, we are equally dedicated to shaping a sustainable and resilient future.
With these certifications, our commitment to achieving carbon neutrality, and our steadfast adherence to our principles, we assure our customers of our unwavering dedication to delivering exceptional services while reducing our environmental impact. Our rich history and strong industry reputation underline our pledge to quality, sustainability, and overall excellence.
We stand by providing services you can trust, from a company that respects and values the world we inhabit.