Established 1921

Responsive Customer Service

Nationwide Delivery

Highest Quality Plating
Electroplating Support
We offer a comprehensive range of plated finishes (including zinc nickel plating) and process methods to meet the requirements of the automotive, engineering and electrical industries.
PPAP
We can offer full documentation to support PPAP submissions to OEMs.
IMDS
International Material Data System – Click here for IMDS information on all of our finishes.
Reach
The Registration, Evaluation, Authorization and restriction of Chemicals regulation. We are actively supporting our customer base in ensuring that the supply chain meets the requirements of this regulation.
Laboratory
Our well equipped in-house laboratory serves both our production facility and our customers directly. Our process solutions are analysed and maintained by laboratory staff ensuring that all process chemistry is kept within their optimum working parameters. Using non-destructive X-Ray Fluorescence we are able to give accurate thickness measurement at a specified point as well as analysing the alloy composition of the coating.
Despatch
We can arrange packing and delivery to meet your requirements. Our lorries serve our main customers in the West Midlands; for those further afield we have daily arrangements with couriers and haulage companies.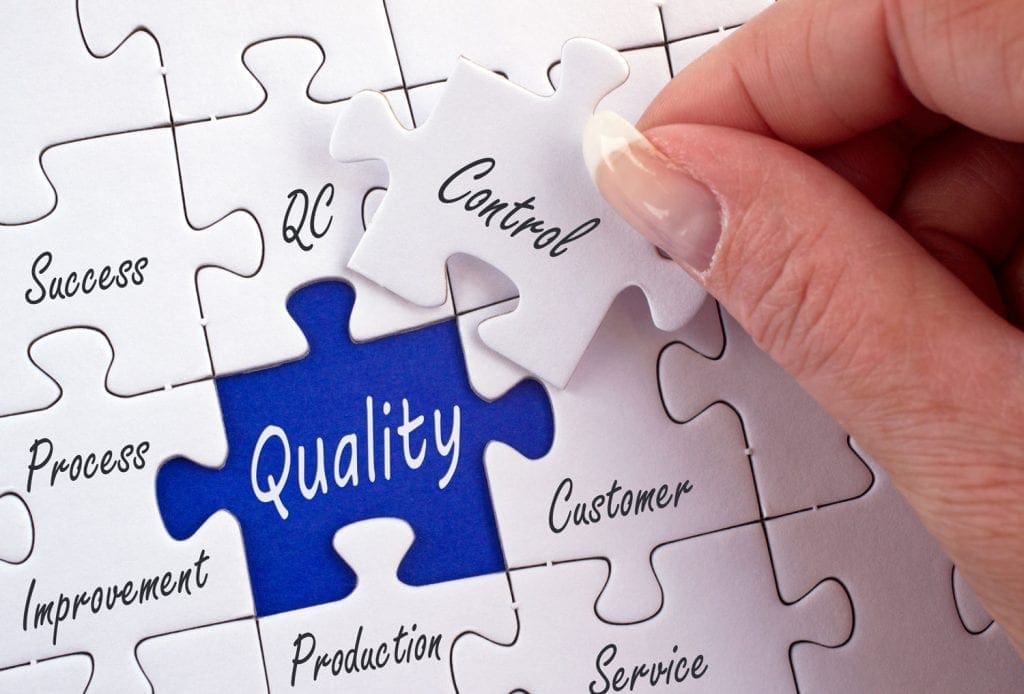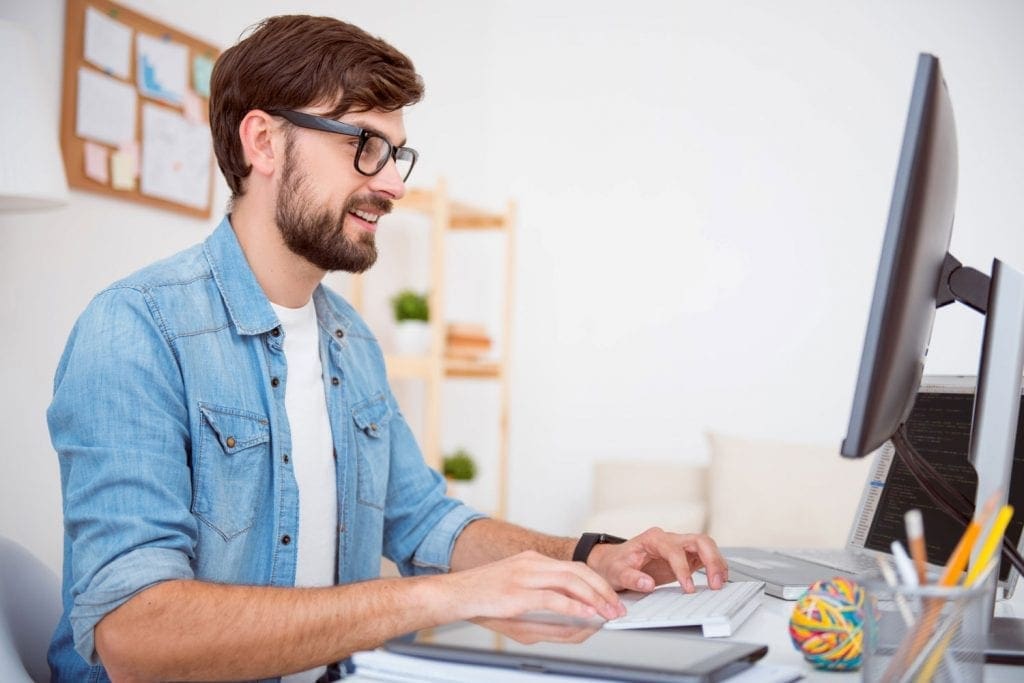 Production Control Software
Our fully integrated computer system ensures:
Processing parameters are stored against each part number and are recalled for every batch processed.
Plant loading and scheduling is handled efficiently ensuring we deliver on time.
Progressing calls can be answered quickly and accurately and scheduling altered when necessary.
Quality information is readily available to everyone concerned.
Certificates of conformity are produced with each batch.
Full traceability for quality and commercial purposes.
Database of national and industry specifications.
Quality – ISO 9001
Quality is the cornerstone of our business and throughout the years we have continually invested in plant, equipment, systems and training to ensure that every component leaves our factory meeting your exact requirements and those of your end customer. We are accredited to ISO 9001. We understand the demanding needs of today's supply chain not only in terms of quality but also for the best systems, procedures, delivery and support helping our customers continue to supply their components worldwide.
Environmental – ISO 14001
Continuous improvement is at the heart of our strategy. Our commitment extends not only to staying at the forefront of our industry in terms of value, service and quality but also to continually improve our environmental performance as well as the conformance of our coatings to international environmental standards. More recently we have been able to further improve environmental performance by the introduction of trivalent passivates to comply with the European EVL, RoHS and WEEE directives.