Nickel Plating – Call 0121 236 2524 - Electroplating Experts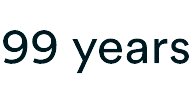 Established 1921

Responsive Customer Service

Nationwide Delivery

Highest Quality Plating
Nickel Plating Experts with Decades of Experience
E.C. Williams Ltd. has been supplying a nickel plating service for over 90 years. Today, we are proud to have a modern, state of the art processing plant which meets the demands of our customers electroplating services requirements.
Controlled by an advanced software driven system this enables:
Processing data to be stored for each part number processed ensuring repeatability and quality control
Real time control of current and temperature
Chemical additions made accurately based on electrical current throughput
Barrel plating for a wide range of components
In particular, we barrel nickel plate many and varied components. These include components for both the electrical and electro-mechanical industries.
We also offer a de-embrittlement service for high tensile fasteners and springs. We plate onto most substrates including copper, phosphor bronze, brass, steel and zinc die-casts.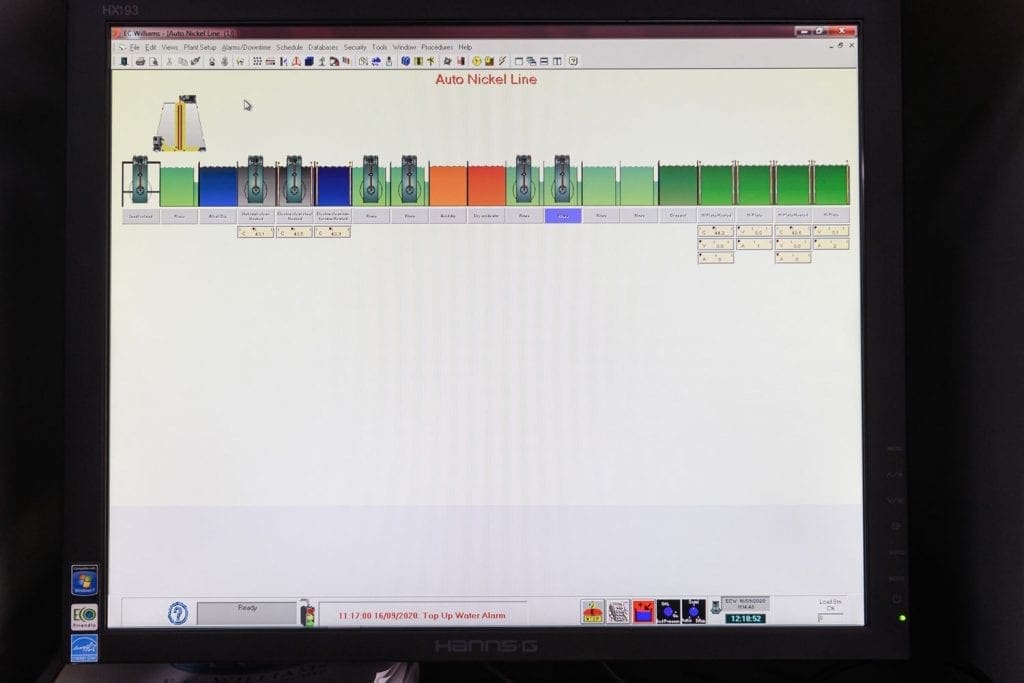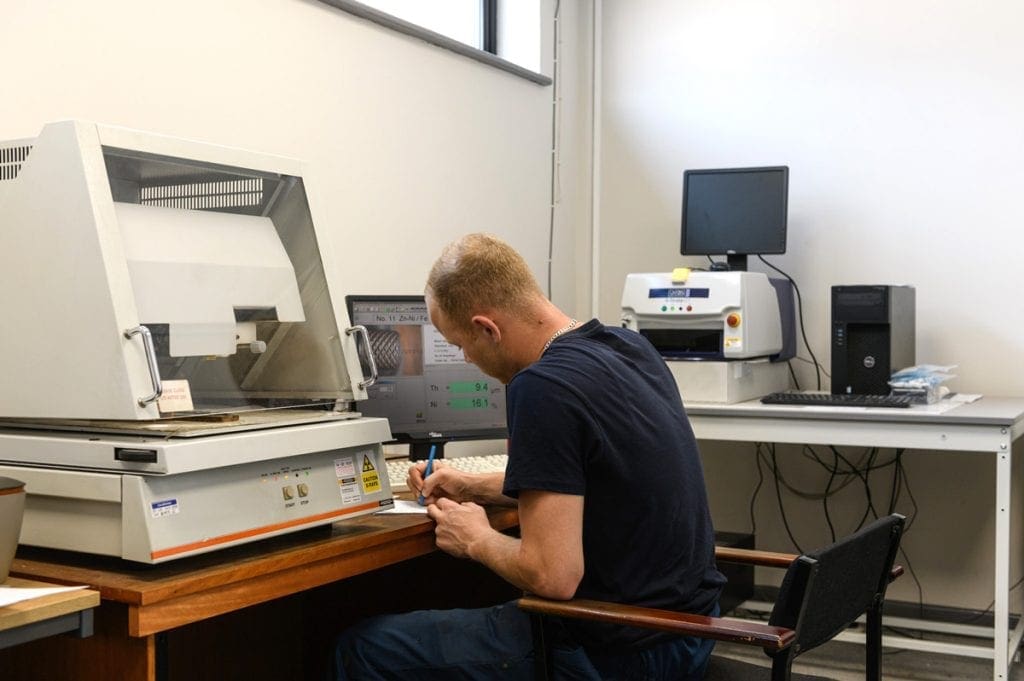 Highest Quality Electroplating Service
In addition to ensuring the very highest quality finish, our nickel electroplating department also offers high capacity to meet the demands of industry. We do so in terms of speedy turnaround, and both large and small batch sizes.
Together with flexible capacity our system of accurate pricing ensures that our rates always are always competitive.
Our X-Ray Fluorescence test equipment certifies the coating thickness. It quickly and accurately reports the exact amount of nickel deposited.
E.C. Williams Ltd. also specialises in zinc nickel plating.
Maintaining Excellent Consistency in Nickel Electroplating
With our in-house laboratory and trained nickel electroplate technicians, our plating solutions are analysed and operated within their optimum parameters. We maintain excellent consistency as a result of this for all our nickel plated finishes.
We supply plating to all sectors of industries. These include automotive, rail, power generation, power transmission, domestic and industrial appliances.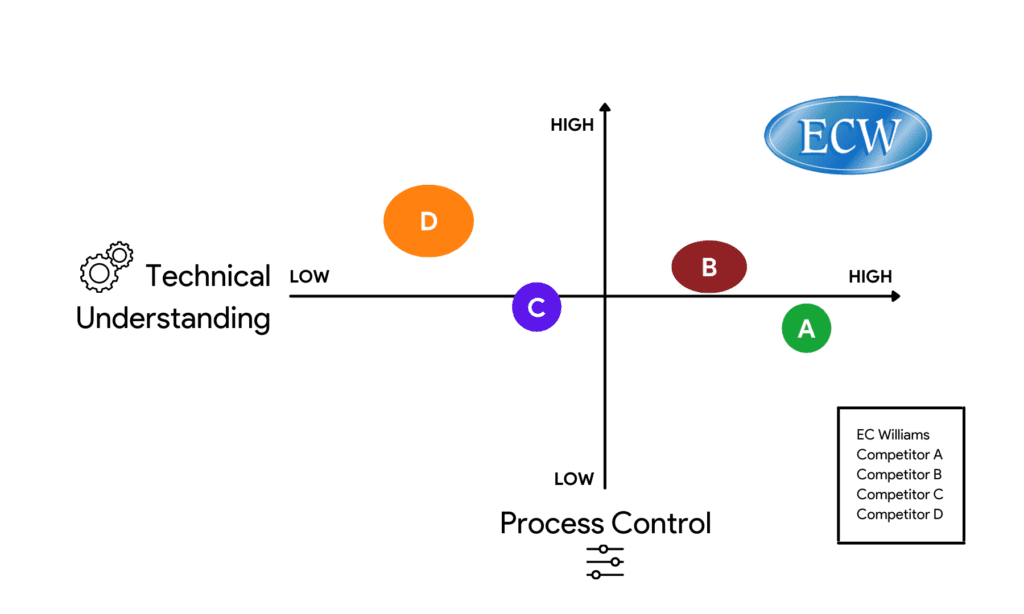 Consistent Quality
EC Williams prides itself on the quality of the work it delivers.
Regular benchmarking against our competitors shows us that we are in the top 10% of the plating industry in terms of consistent quality thanks to the level of our technical understanding of our customers' needs and the control of our processes.
You can see all our current accreditations and certificates on our Downloads page.