Automotive Electroplating
Automotive Electroplating – Call 0121 236 2524 – Automotive Electroplating Experts

Established 1921

Responsive Customer Service

Nationwide Delivery

Highest Quality Plating
Automotive Electroplating Services
The automotive OEM market continues to demand ever-increasing levels of functionality from surface coatings. EC Williams is proud to offer the latest coatings and materials when it comes to automotive plating services and metal finishing.
Vehicles today are subjected to more extreme environments. From increased city driving to taking them out in extreme weather conditions or less predictable terrain. We also expect longer warranty periods without failures.
Electrical Vehicle customers demand faster charge rates and longer range. Correctly specified and delivered electroplated finishes on components can help achieve this.
These factors, together with increasing expectations, mean that individuals and companies are more demanding than ever before. This is especially the case when it comes to coatings, finishes and surfaces.
The automotive industry relies on electroplating and other types of metal finishing to complete its manufacturing process. Everything from the largest bodywork panels to the tiniest electronic components is made of it.
Metal plating has a place in the automotive manufacturing process at every stage. At EC Williams, we use a variety of plating techniques to ensure the production continuity that is so important in running an efficient car assembly line.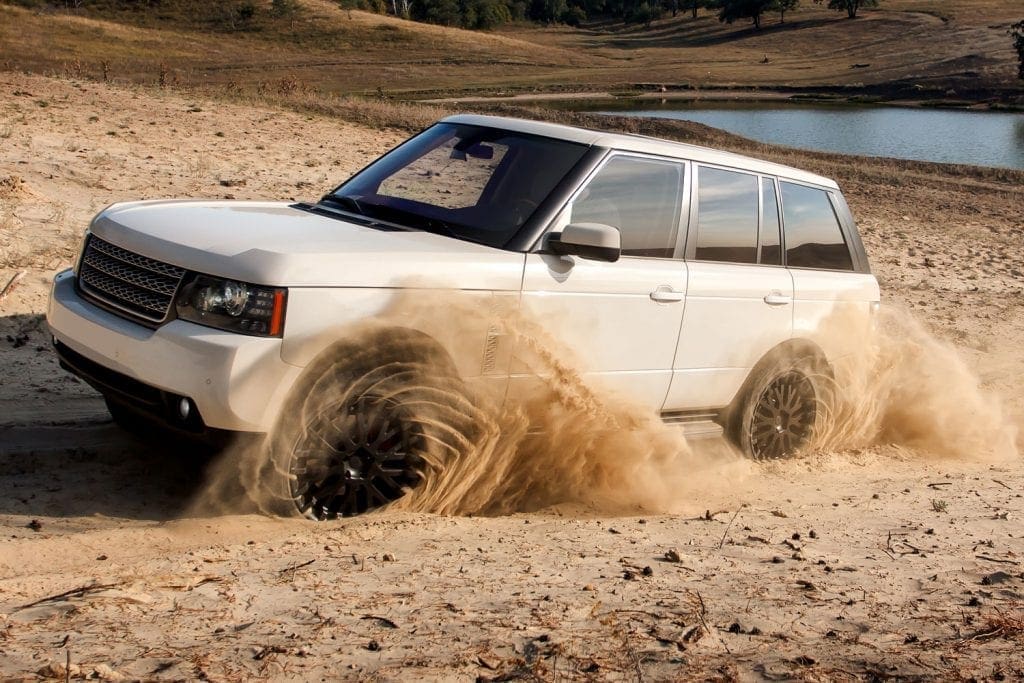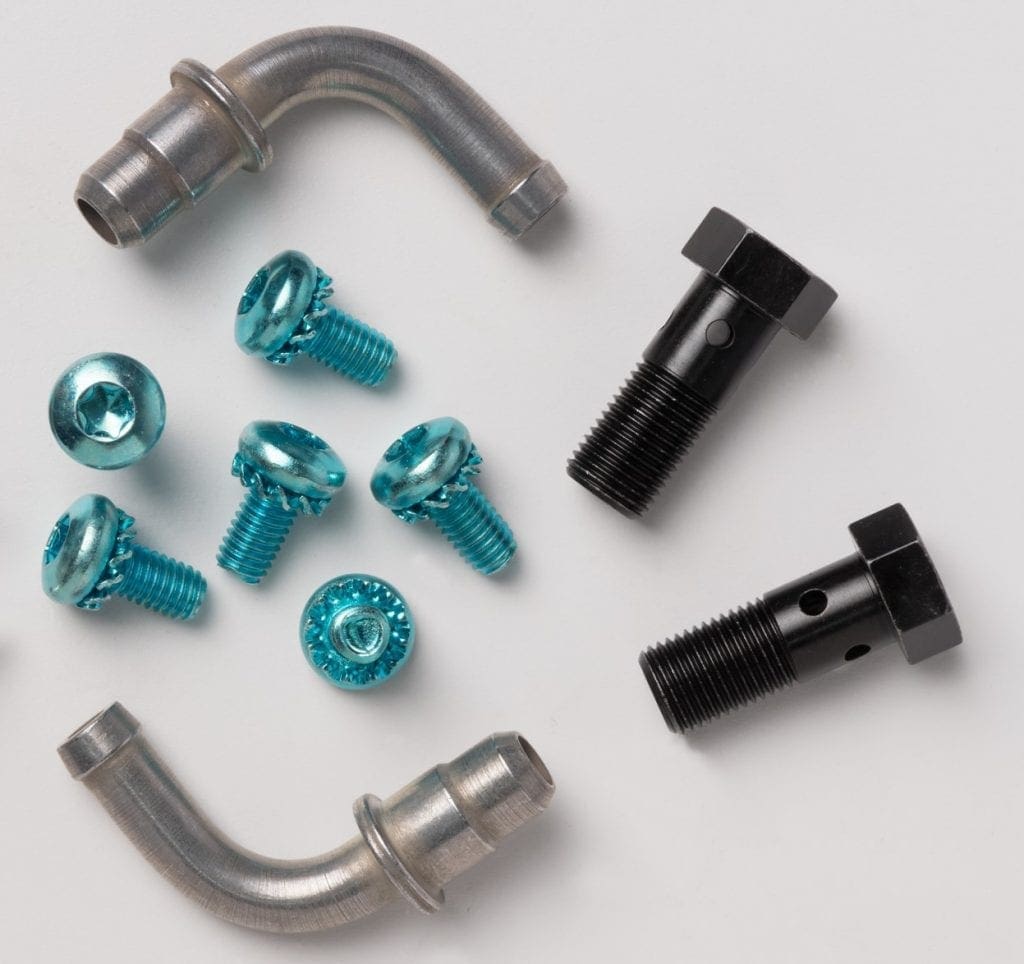 Corrosion Resistance
It is incredibly important to ensure high levels of corrosion resistance. This is one of the most important factors nowadays. When testing ISO9227 salt spray, requirements above 1000 hours are not uncommon. This number is only going to increase soon.
We often need to achieve and maintain these high levels of corrosion protection over a high-temperature range. This protection gives both the manufacturers and their customers peace of mind. They feel safe in the knowledge that their vehicles will be able to endure more and more of whatever the world throws at them.
We are equipped with a high-capacity zinc nickel facility and this is a key market and process for us.
EC Williams is always keen to progress with the times and to offer more to their customers. As such, the zinc nickel plating we use in our coatings is the ultimate finish when it comes to resisting all manner of corrosion.
Furthermore, this particular alloy is available with both trivalent clear and black passivates as well as a wide range of torque tension lubricants.
We are more than happy to apply our expertise and experience to your needs. Rest assured that we will go the extra mile to ensure you make the perfect choice to suit your requirements.
Wear Resistance
Hundreds of moving parts rub against each other constantly while a vehicle is in operation. Making these components more wear-resistant means that the vehicle in question will last longer, saving the owner money on maintenance. These parts can be nickel-plated to make them far more durable and abrasion-resistant.
Phosphating is another technique we use. This procedure improves the lubricity of moving parts, reducing friction and wear as a result. 
Conductivity
While we may think of car parts as purely mechanical, the use of electrical and electronic sub assemblies is increasing every year.  From the now commonplace electric windows, electric boot operation, moving door mirrors, electric power steering and heated seats are now commonplace.  All of these require electrical connections which need to deliver good conductivity and in some cases solderability.
To deliver these functions EC Williams uses its many years of experience in tin, copper and nickel plating.  Electroplating connectors and fasteners for these applications widens the portfolio of finishes that we deliver to today's demanding OEM market.
Great Wealth of Experience
Professionalism in PPAP presentation is an essential part of the support that we supply in this marketplace. Our business history stretches back to the 1920s. We therefore have a great wealth of experience, skill and expertise to apply to our valued customers.
At EC Williams, we measure our quality requirements in the Parts Per Million and we monitor our turnaround times to meet demands. This enables us to satisfy volume manufacturers in this marketplace.
No Job Too Big or Too Small 
No job is too big or small for us. We value all of our customers no matter how long or short the project or the volumes involved.
At EC Williams, we greatly pride ourselves on offering a fast, effective and lasting metal finishing service. We are continually demonstrating that our dedication to excellence has put us at the forefront of the fast-moving automotive electroplating industry.
Contact Us Today
If you have any questions about our automotive electroplating service then please do contact us.
You might like to read our blog post Zinc Nickel Electroplating.