Electrical Electroplating
Electrical Electroplating – Call 0121 236 2524 – Electroplating Experts

Established 1921

Responsive Customer Service

Nationwide Delivery

Highest Quality Plating
Electroplating Electrical Components
At EC Williams we have a long-established reputation for quality electrical electroplating. Supporting manufacturers of electrical components primarily with nickel, tin and copper coatings.
Meeting the Requirements of the Electrical Industry
We have invested in the latest computer-controlled plant, to nickel, tin and copper plate components to controlled deposit thicknesses thereby ensuring that we meet the quality requirements of the electrical industry as well as its environmental demands in terms of RoHS and WEEE compliance. This enables us to supply coatings for high voltage components such as those used on the National Grid as well as low voltage parts used in IT equipment and the growing Electric Vehicle markets.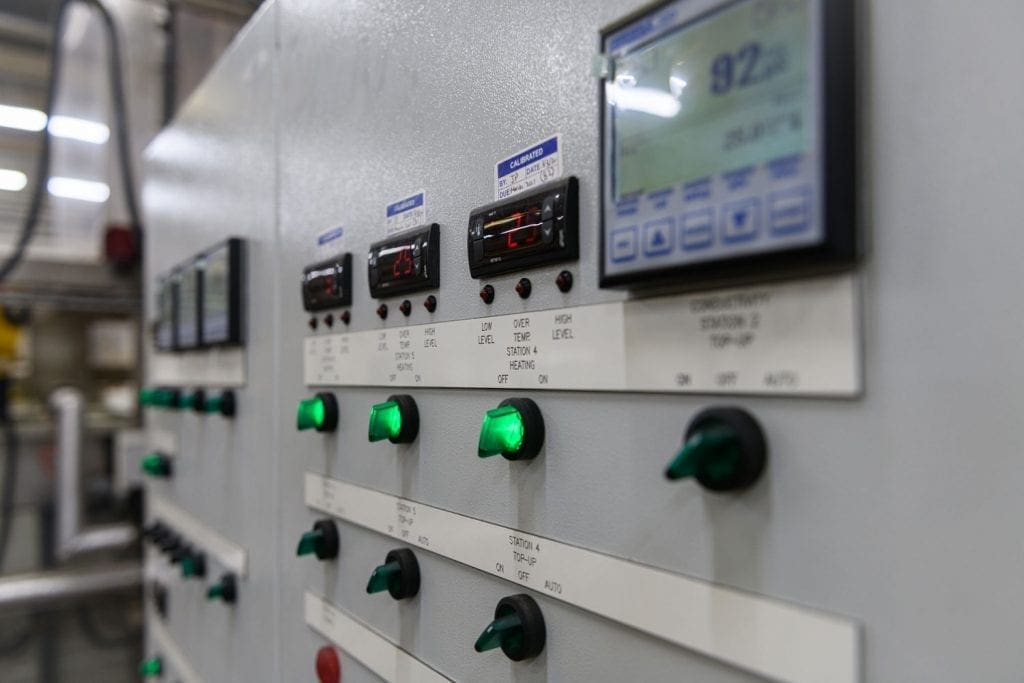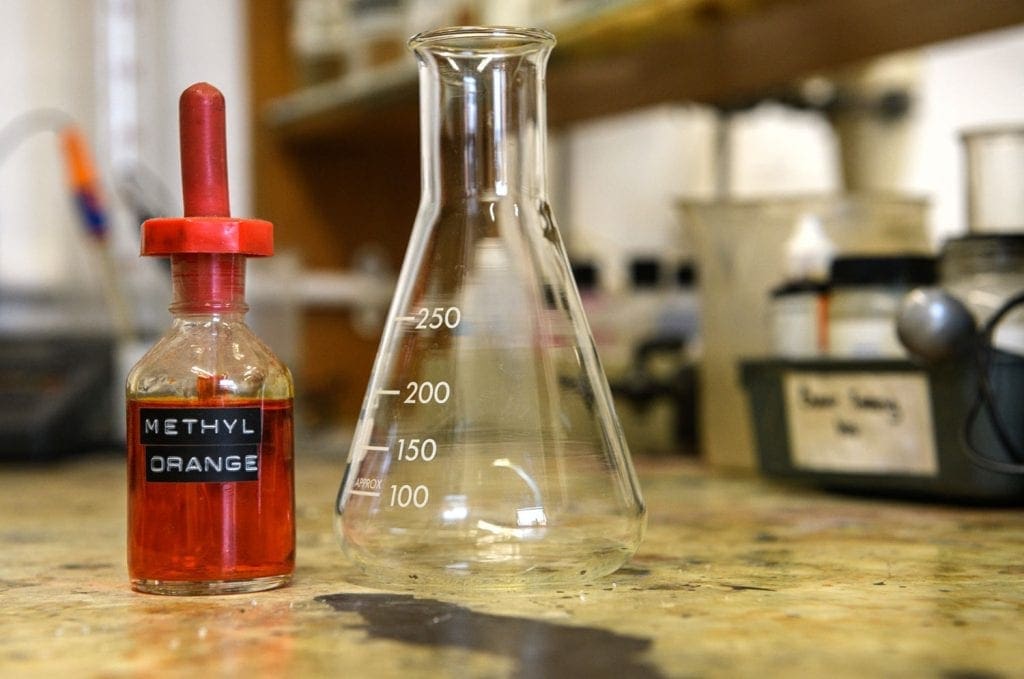 Fully Equipped Laboratory
Our fully equipped laboratory ensures our plating solutions are maintained at their optimum concentrations. Additionally, we have X-Ray facilities to accurately measure the deposit thicknesses of nickel, tin and copper deposits  ensuring they meet specification.
To meet the requirements of some customers, we also offer plating with an undercoat of nickel, copper or tin. We can process most substrates including steel, copper, beryllium, brass and phosphor bronze.
Electrical Electroplating | Talk to our Experts
We welcome the opportunity to talk through your needs and requirements and to give our expert advice on how best for you to proceed with your particular project or component.