Established 1921

Responsive Customer Service

Nationwide Delivery

Highest Quality Plating
Leading Fastener Electroplaters – supporting manufacturers and distributors
We support a diversity of manufacturers and distributors with fasteners electroplating across the UK. With a range of plating lines we can handle large volume production runs as well as smaller custom made batches. We are experienced in plating steel fasteners as well as non-ferrous substrates such as copper and brass.
For the large volume manufacturers we understand the need for batch traceability, repeatability and consistency of quality.
For our zinc and zinc nickel alloy customers we have a range of passivates (both trivalent and hexavalent) including clear, yellow, black and olive drab green.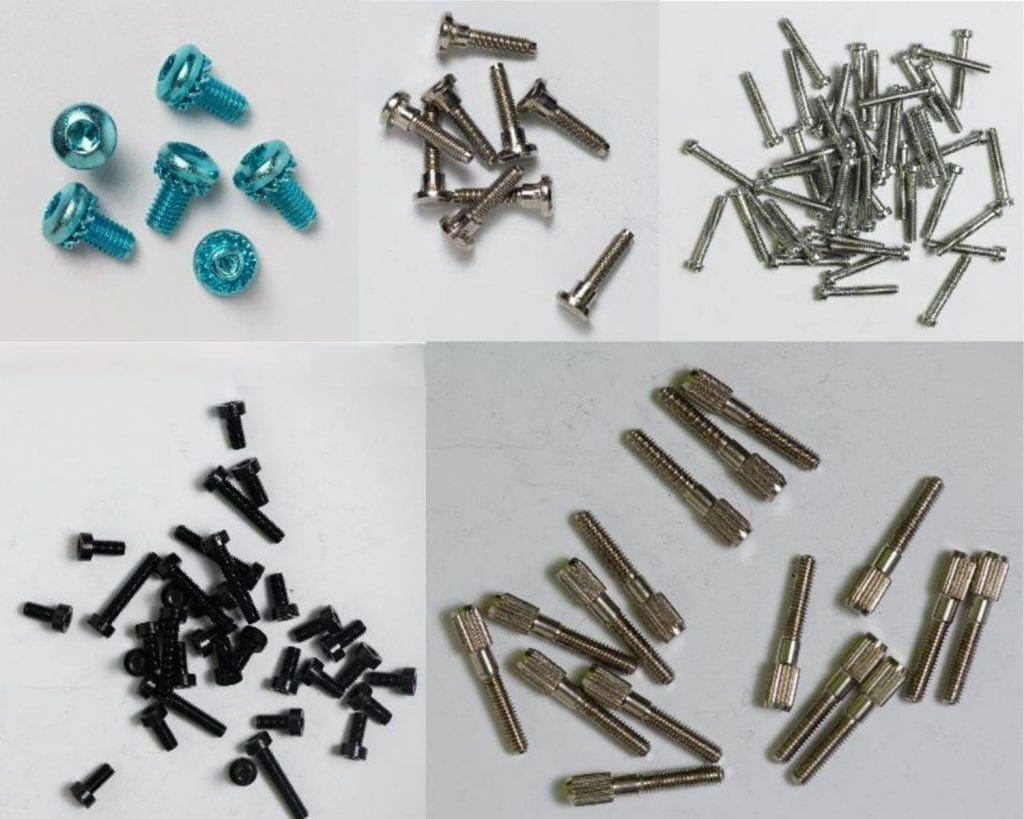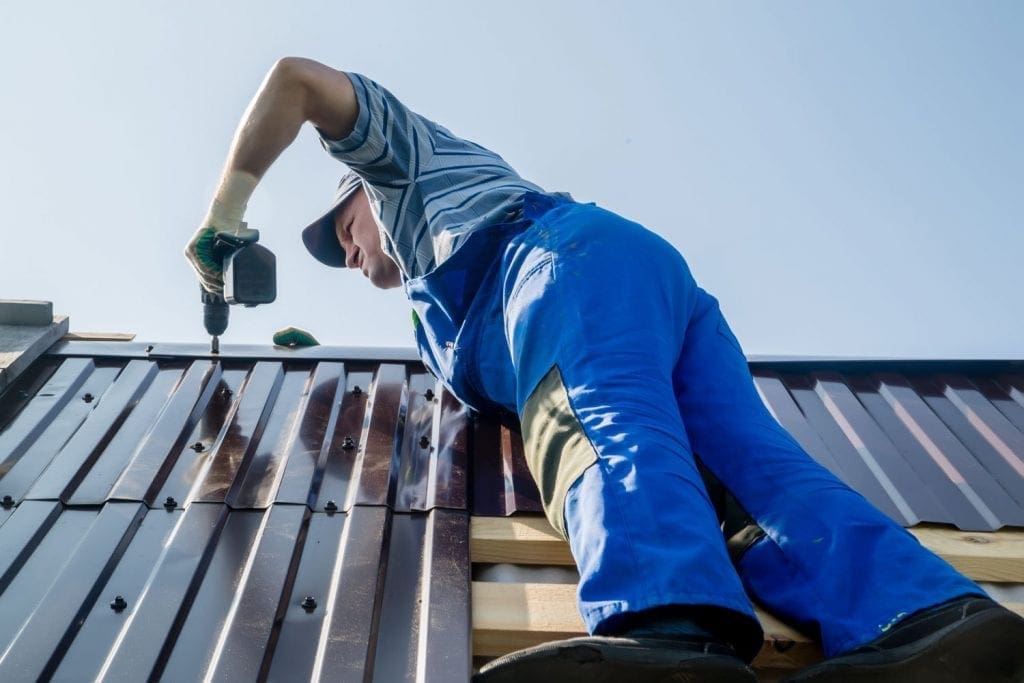 Meeting Your Fasteners Electroplating Requirements
We can apply top coats of lubricants and torque controllers to meet your specific requirements as well as a coloured dye for identification purposes.
We also supply nickel, tin (matt and bright) and copper plating to the fastener industry and when necessary we can de-embrittle parts after plating.
For stainless steel fasteners we supply our 'Stayblack' process which is a non-electrolytic finish giving a durable black appearance.