Zinc nickel plating for a major European automotive OEM

Established 1921

Responsive Customer Service

Nationwide Delivery

Highest Quality Plating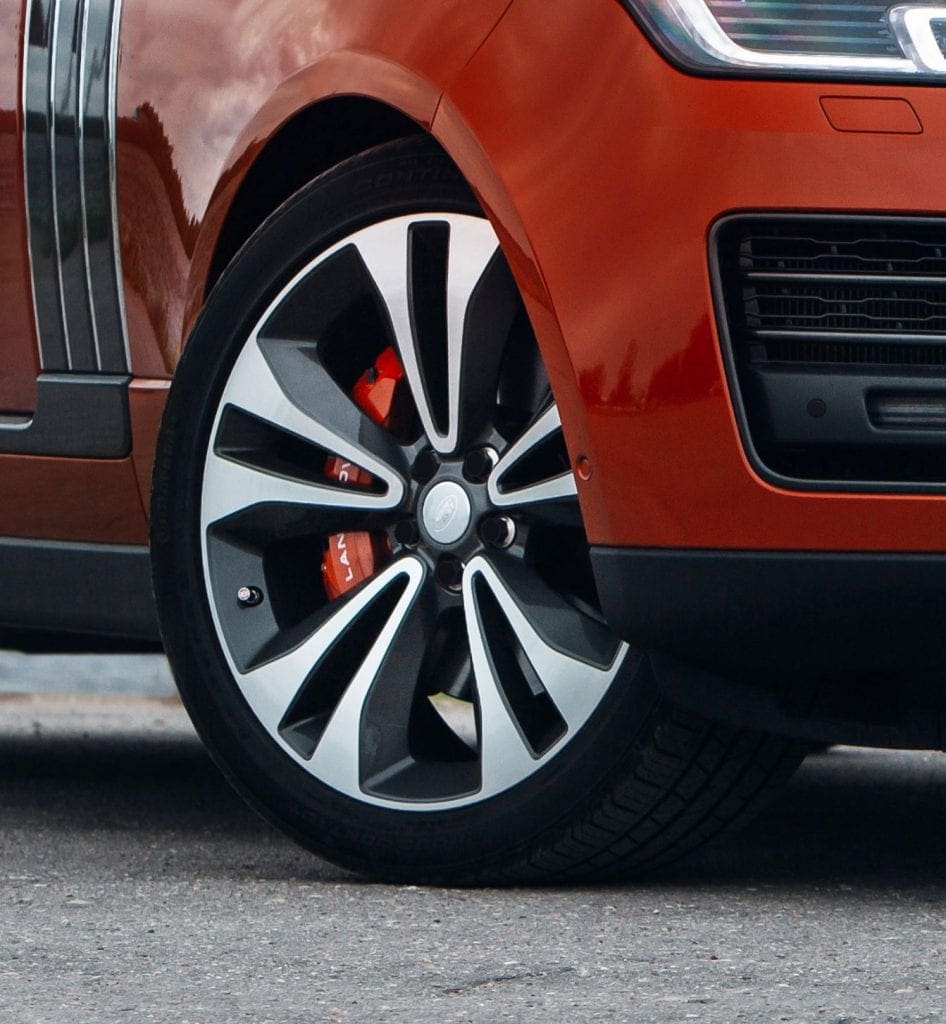 End User
Major European Automotive OEM
Component Description
This uniquely designed component with integral free moving washer is used on the aluminium wheels on a range of executive cars. Mounted in the aluminium casting it is important that no galvanic corrosion is set up. This is why the designers chose zinc nickel alloy electroplating, which unlike traditional zinc plating can be safely mated to aluminium. Additionally, tight tolerance is an issue with assembly being automated the torque characteristics need to be consistent.
Coating Requirement
The crucial issue is to maintain this tight tolerance when processing large volumes every day. Process control and repeatability is essential. A more unusual requirement was to maintain a predetermined dark black colour as these components are readily visible in the showroom. Moreover, the coating has to achieve in excess of 720 hours salt spray performance. Tight tolerance even on the inside of the component and control of the torque characteristics were essential.
Solution Supplied
Using accurately specified barrel loadings and rectifier settings we have been able to control the coating thickness within the tight tolerances specified – even in bulk production.  Naturally the coating is also RoHS and compliant, meeting end of vehicle life regulations.  Finally, a torque controlling lubricant is applied.
View Our Services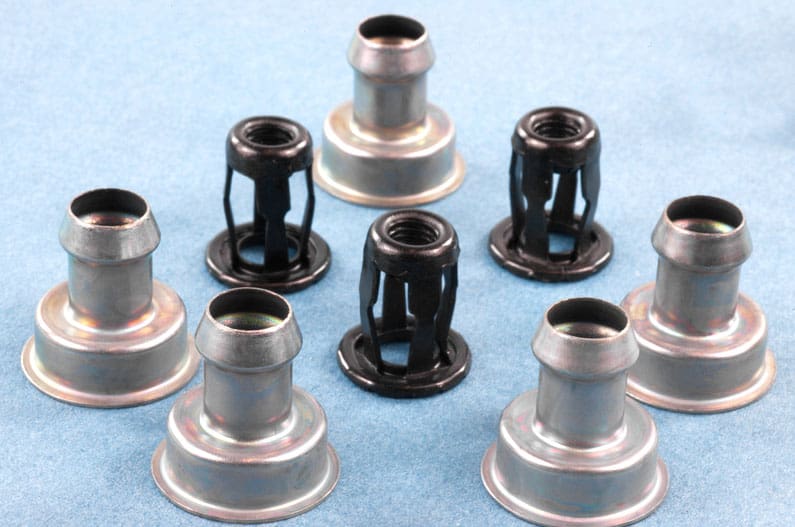 Zinc Nickel Plating
Conforming to all the major automotive specifications this finish provides the ultimate in corrosion resistance.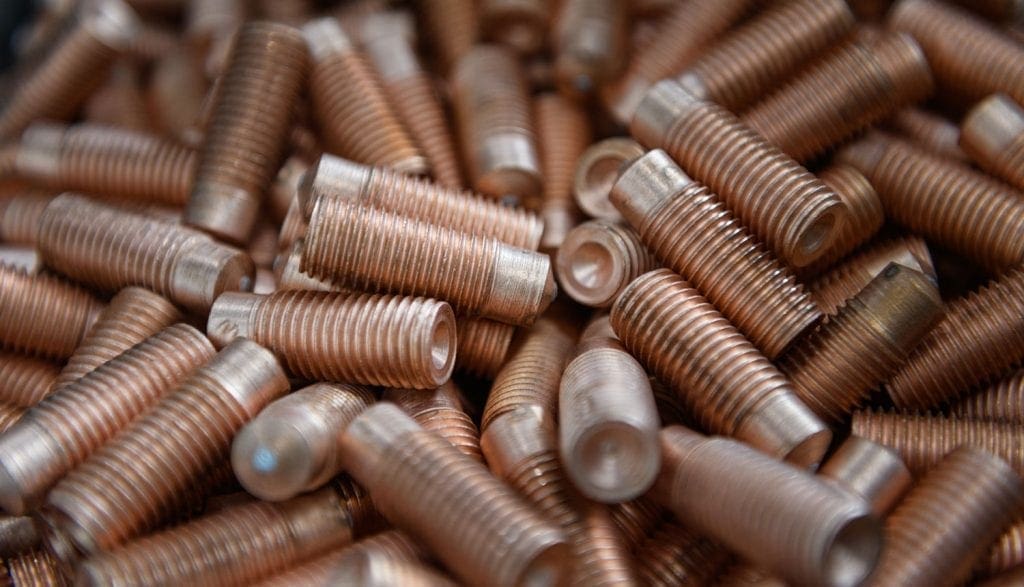 Copper Plating
Used as an undercoat for tin, silver and nickel, as well as a finish in its own right.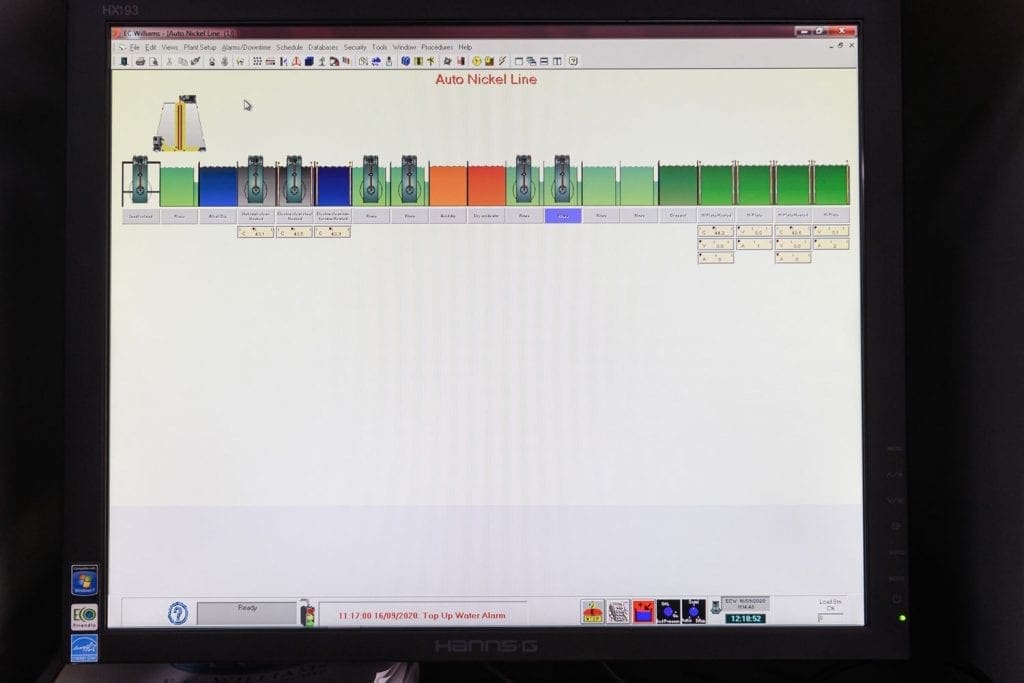 Nickel Plating
We offer a barrel plating service for steel, brass and zinc diecast components.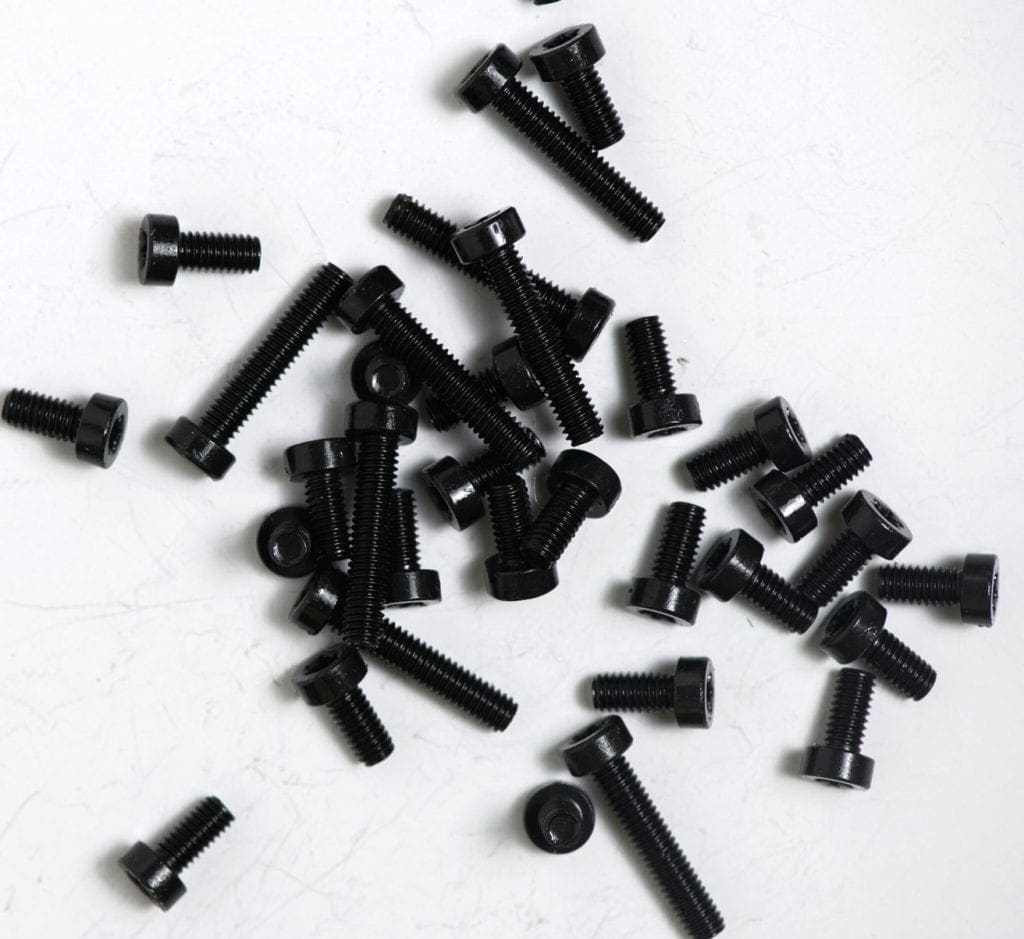 Stayblack
A proprietary finish which gives stainless steel a durable black appearance.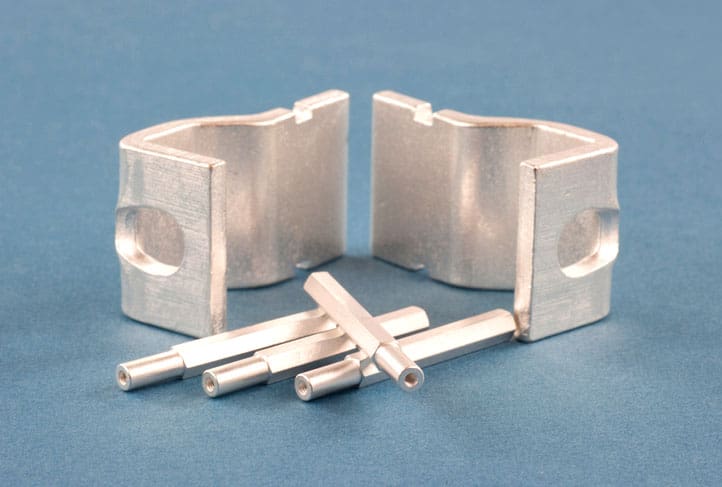 Tin Plating Services At EC Williams
With both bright and matt variants, we offer jig and barrel facilities.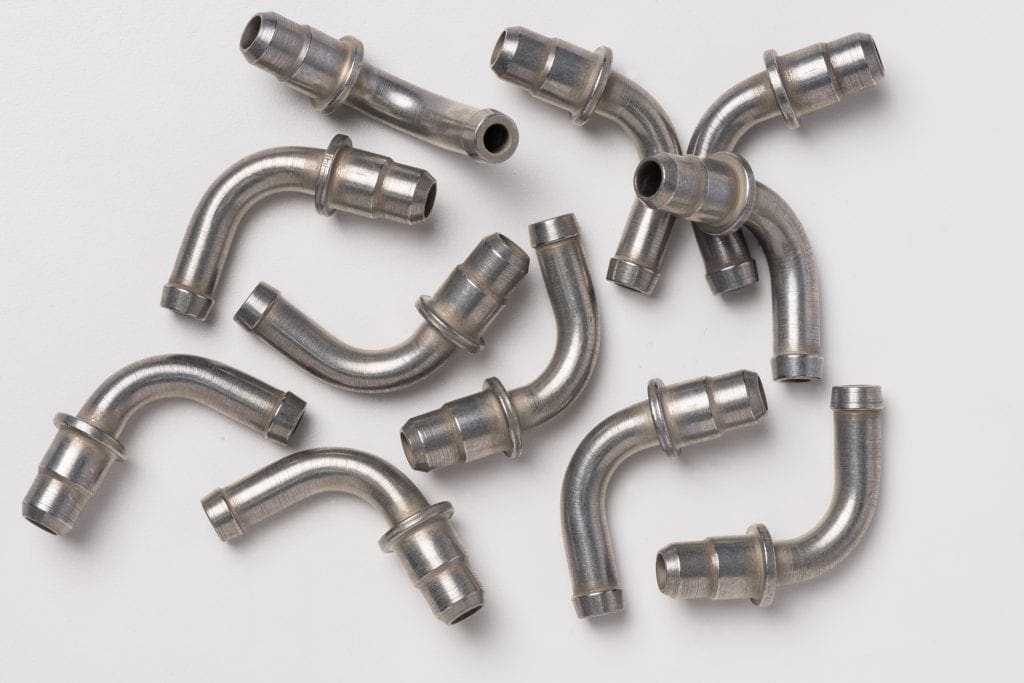 Zinc Plating
Available with a range of passivates: clear, yellow, black and olive drab.