Plating Services – For Zinc Barrel Plating and Other Finishes – Call 0121 236 2524
Electroplating Experts
Responsive Customer Service
Other Plating Services Available
We offer a comprehensive range of plating services and finishes (including zinc barrel and zinc nickel plating). Additionally, we process methods to meet the requirements of the automotive, engineering and electrical industries.
See full list of services below: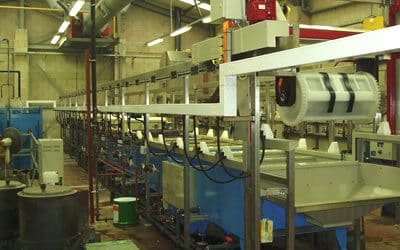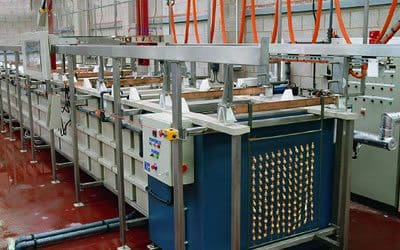 ChromeAlloy
A barrel plated alternative to traditional chrome plating, ideal for small components and fasteners.
Enhances the appearance and corrosion resistance of stainless steel items.
Heat treatment to remove potential embrittlement, caused by electroplating.
A range of torque control fluids, de-watering oils and lanolin coatings are available.