Bright tin on copper for a leading worldwide computer systems manufacturer

Established 1921

Responsive Customer Service

Nationwide Delivery

Highest Quality Plating
End user
Leading worldwide computer systems manufacturer.
Component description
A bespoke designed 3.00mm screw rivet used to mount the fan on the printed circuit board of computer servers.  Installed robotically in clean room environments, this seemingly unimportant component could cause significant reliability issues if the plating were to flake during assembly sending small fragments of metal onto the printed circuits.
Coating requirement
The two main criteria are for a coating which will not flake under the assembly conditions and which will have a controlled deposit thickness to allow for the tight tolerances in the circuit board.
Solution supplied
Supplying tin into an international manufacturer demands that we can prove ethical sourcing of the tin metal, we achieve this using the Conflict Materials Reporting system.
To achieve the coating requirements we established the optimum barrel loading taking into account the surface area of the components and the plating current and time required.  Our production control software ensures these plating parameters are stored against the part numbers so repeatability is ensured.
Certification to RoHS and WEEE compliance is supplied with each batch.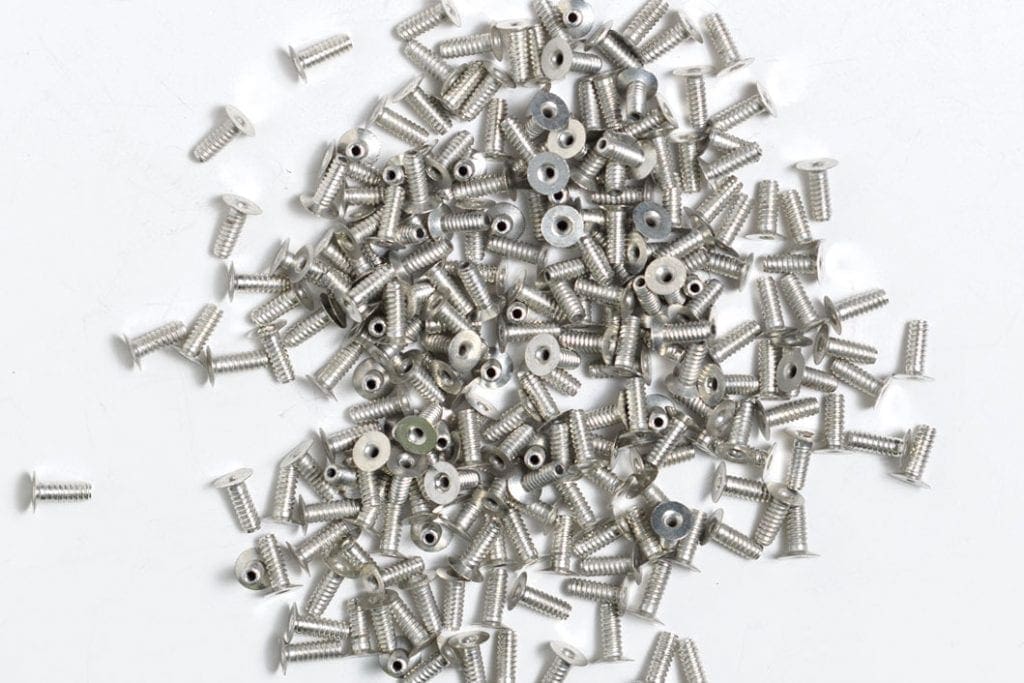 View Our Services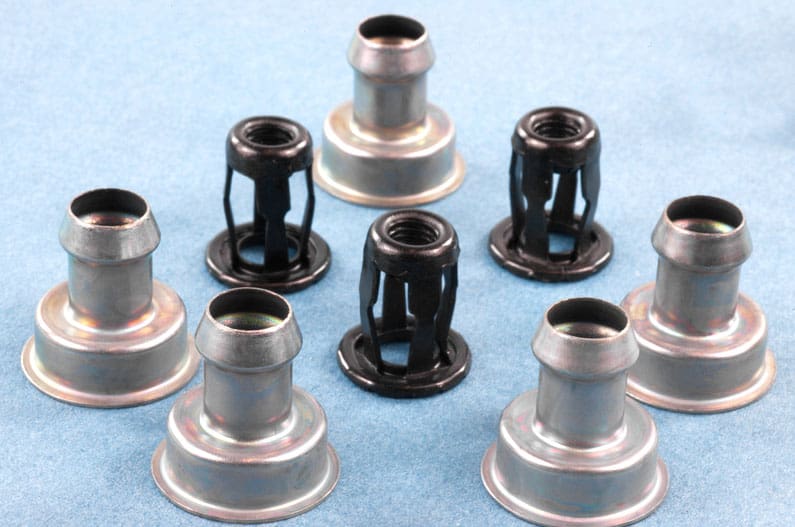 Zinc Nickel Plating
Conforming to all the major automotive specifications this finish provides the ultimate in corrosion resistance.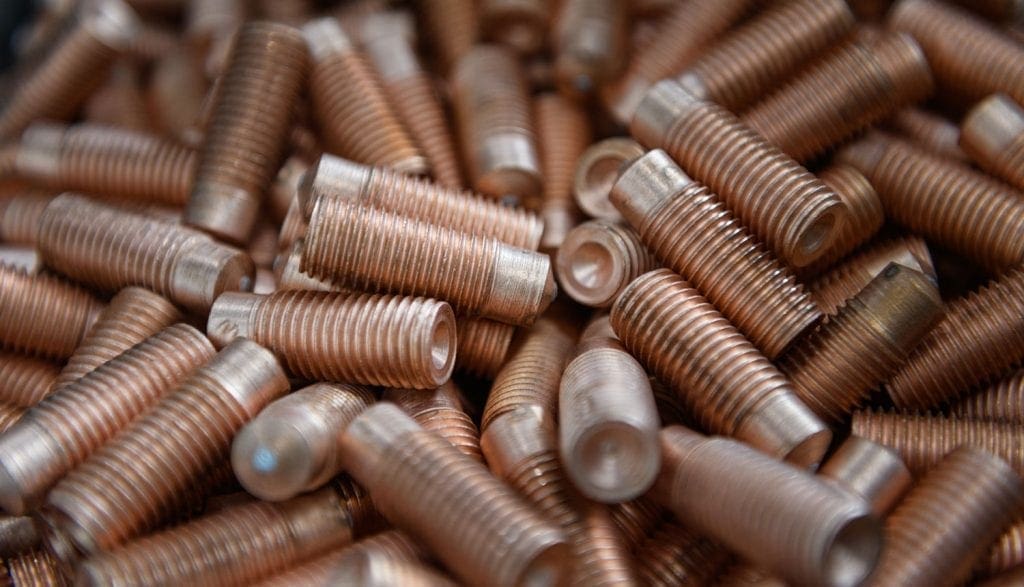 Copper Plating
Used as an undercoat for tin, silver and nickel, as well as a finish in its own right.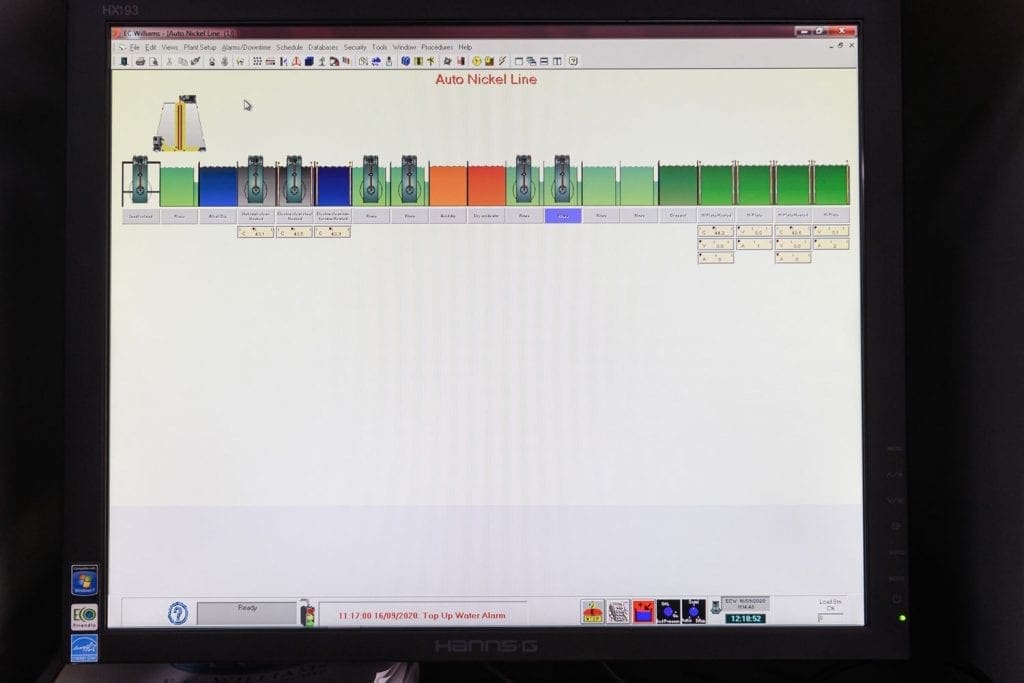 Nickel Plating
We offer a barrel plating service for steel, brass and zinc diecast components.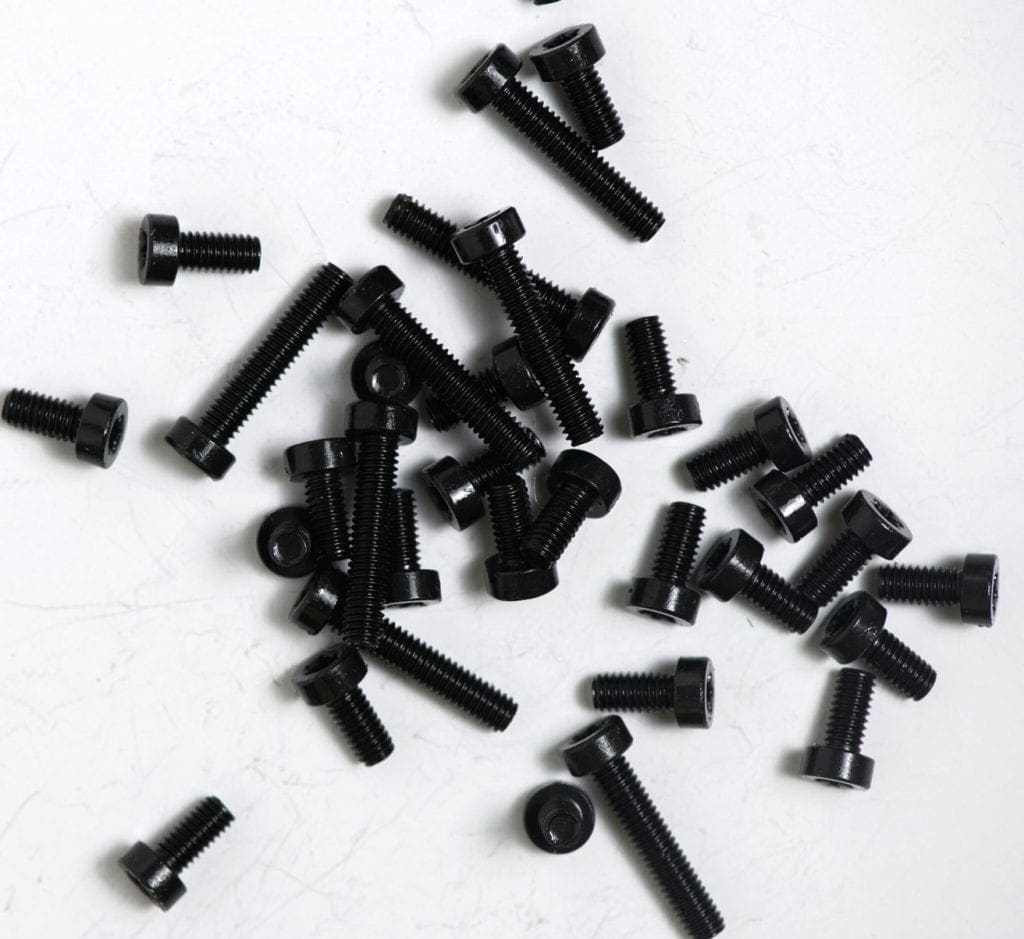 Stayblack
A proprietary finish which gives stainless steel a durable black appearance.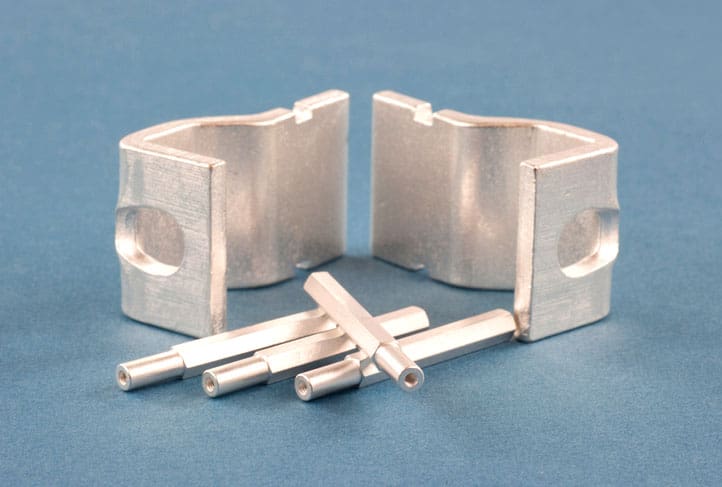 Tin Plating Services At EC Williams
With both bright and matt variants, we offer jig and barrel facilities.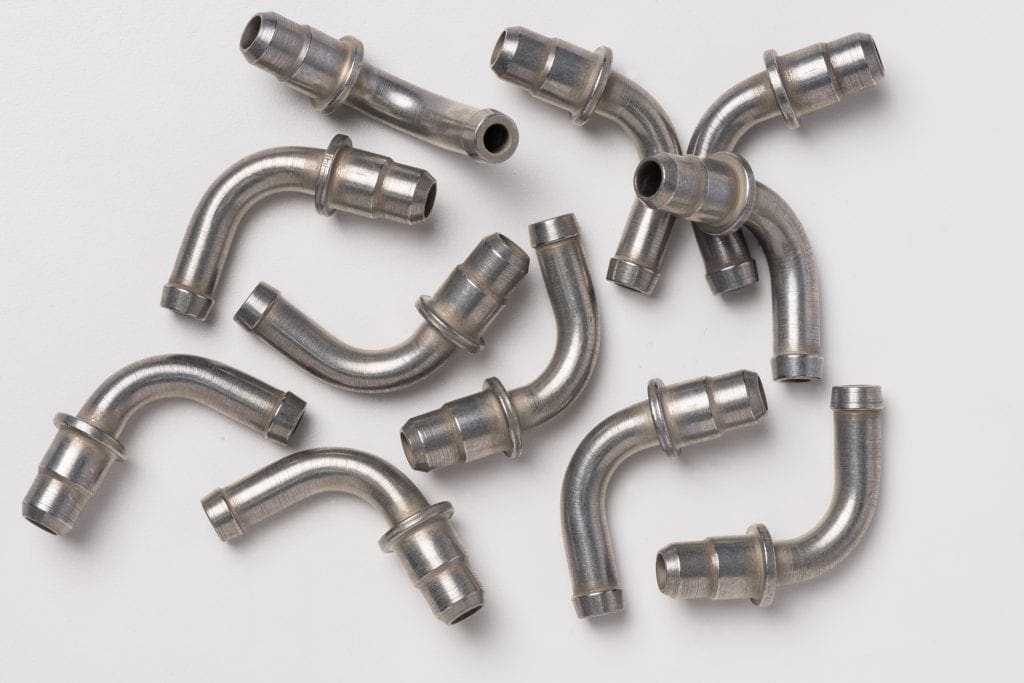 Zinc Plating
Available with a range of passivates: clear, yellow, black and olive drab.