The Importance Of Electroplating Bolts And Fasteners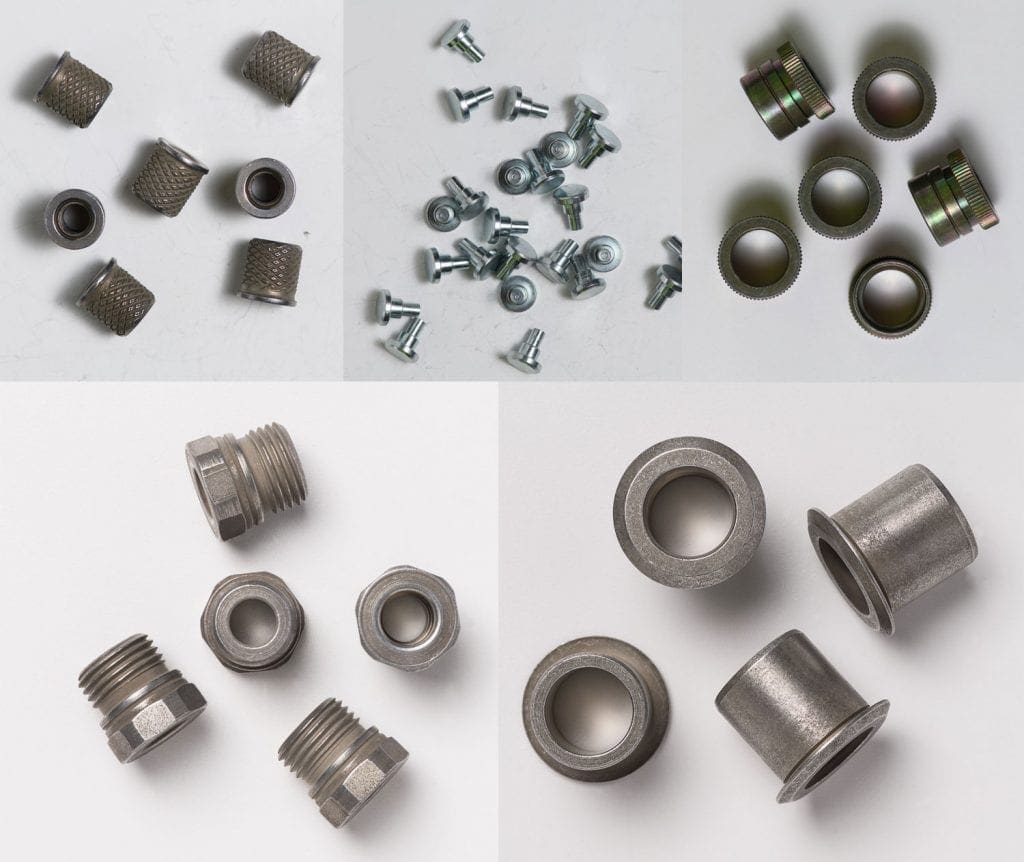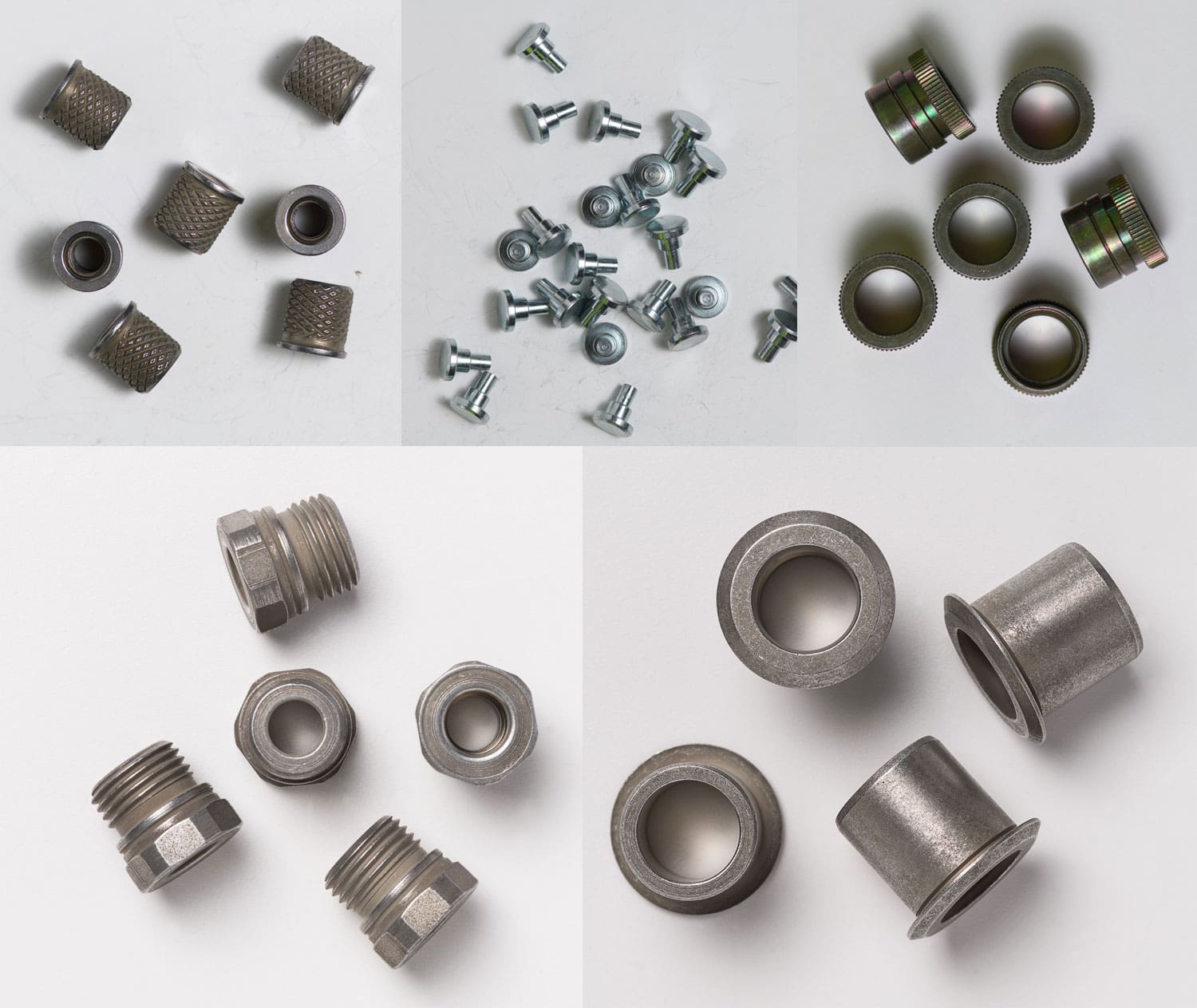 Summary. We specialise in electroplating bolts and fasteners, particularly zinc plating, to enhance corrosion resistance, durability, and finish. Serving various industries, we offer high-quality, reliable electroplating services, ensuring optimal performance and safety in aerospace, defence, and automotive sectors.
Electroplating bolts, screws, and other fasteners is one of the best ways to provide long-lasting corrosion resistance to a component. In addition, it  enhances its lifespan, and improve its finish. Here at E.C Williams Ltd, we are one of the country's most established zinc plating companies for bolts and fasteners. Furthermore, with decades of experience under our belts, we have the capabilities and facilities to support businesses with a wide range of flexible electroplating services. 
No matter what industry or sector you work in, in order to sustain growth and to continue thriving, staying ahead of your competitors is key. It goes without saying that your customers or clients will always expect the best for their money. Therefore, it is your job to prove to them why they should be investing in your products as opposed to your competitor's. This is especially when it comes to components, where quality and durability is vital. Whether you are sourcing them for use in your own products, or manufacturing them to supply to other companies or clients, your consumers need to be able to rely on what you are providing. 
Why Should You Electroplate Bolts & Other Fasteners 
Bolts and screws are used to assemble thousands of different projects for many different industries and applications. Including the aerospace, defence, and automotive industries. If they do not offer their optimal performance, they can cause products to break, and jeopardise the safety of the user. Electroplating bolts and screws and other types of fasteners can truly enhance the component's performance and their properties. Depending on whether you opt for zinc plating for your bolts or fasteners, silver, etc. you can obtain a number of different properties from using an electroplating service on your components.
Benefits To Electroplating Bolts & Fasteners
Chemical resistance
Corrosion resistance 
Low friction and galling resistance 
Improved conductivity 
High hardness
Oxidation resistance
Extreme heat resistance
Furthermore, poor plating can lead to corrosion and shearing which can be a costly fix for both customers and the company itself. By using an experienced electroplating company such as E.C Williams, you can ensure your components are electroplated to the highest standards. Ultimately ensuring that they won't let you or their final user down. 
In particular, the aerospace, defence, and automotive industries require the highest quality of bolts. As they need to withstand a wide range of technical challenges. Here at E.C Williams Ltd, we are highly experienced electroplaters. As a result, we have the capabilities to provide electroplating solutions for many different industries.
Looking For An Electroplating Company? 
If you are looking for electroplating services, then why not contact our leading electroplating company EC Williams Ltd today? With a helpful, friendly, and experienced team on hand, we can support you with any enquiry. And we always ensure you get the best from our services. For more information on electroplating, visit our website. Alternatively, you can call 0121 236 2524 to speak to a member of our knowledgeable team. 
If you have found this blog helpful, then you may wish to read our previous blog on Cadmium Replacements.