Matt tin plating for a major European automotive OEM

Established 1921

Responsive Customer Service

Nationwide Delivery

Highest Quality Plating
End user
Major European automotive OEM
Component description
A pressed copper terminal which is robotically assembled and soldered onto a subassembly which is an integral part of the power steering system used on many models within their range.
Coating requirement
Relatively delicate – need to ensure no deformation of the part even though processed in bulk flux rate – cleanliness – packing
Solution supplied
Bespoke plating barrels were purchased which are designed to ensure the components cannot get trapped in the internal joints of the barrel and so eliminating the possibility of parts bending while plating.
Similarly by investing in variable speed centrifugal driers we are able to slowly and gently increase the drier spin speed as well as slowly reduce the spin to standstill.
Another key customer requirement is to ensure all deliveries meet stringent cleanliness requirements.  To this end we use an external laboratory to wash a predetermined number of plated parts and to microscopically inspect the washing to measure any loose residual particles on the surface.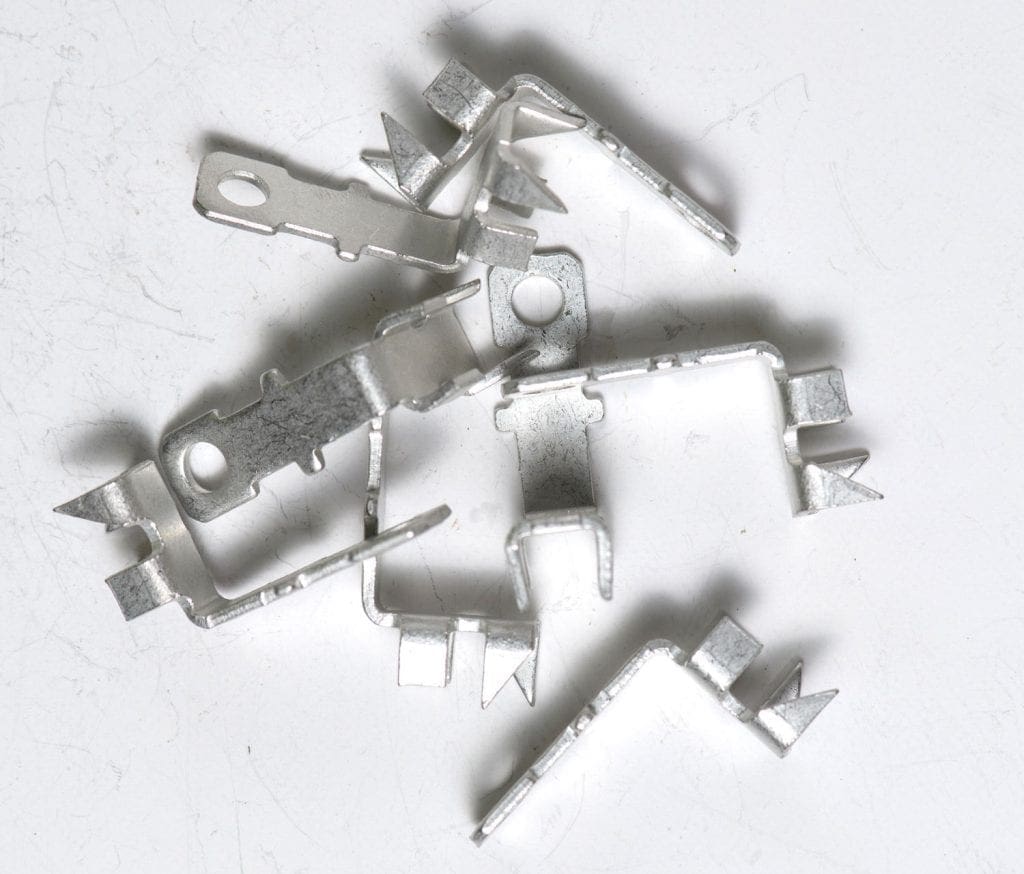 View Our Services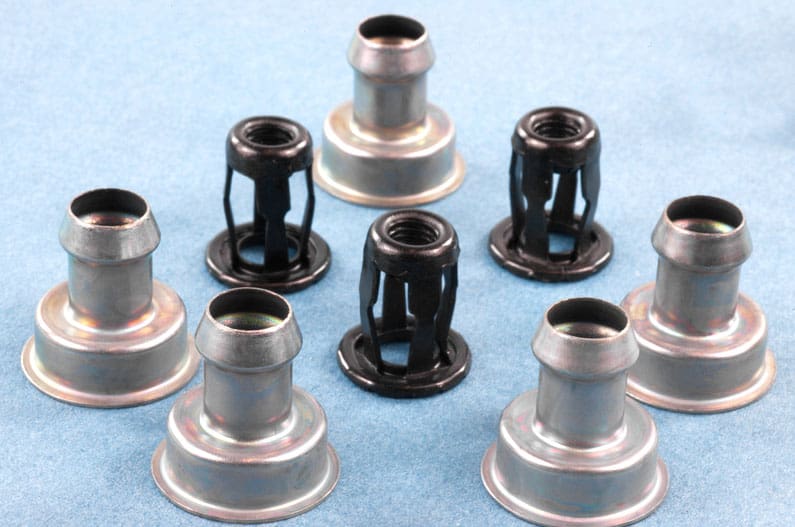 Zinc Nickel Plating
Conforming to all the major automotive specifications this finish provides the ultimate in corrosion resistance.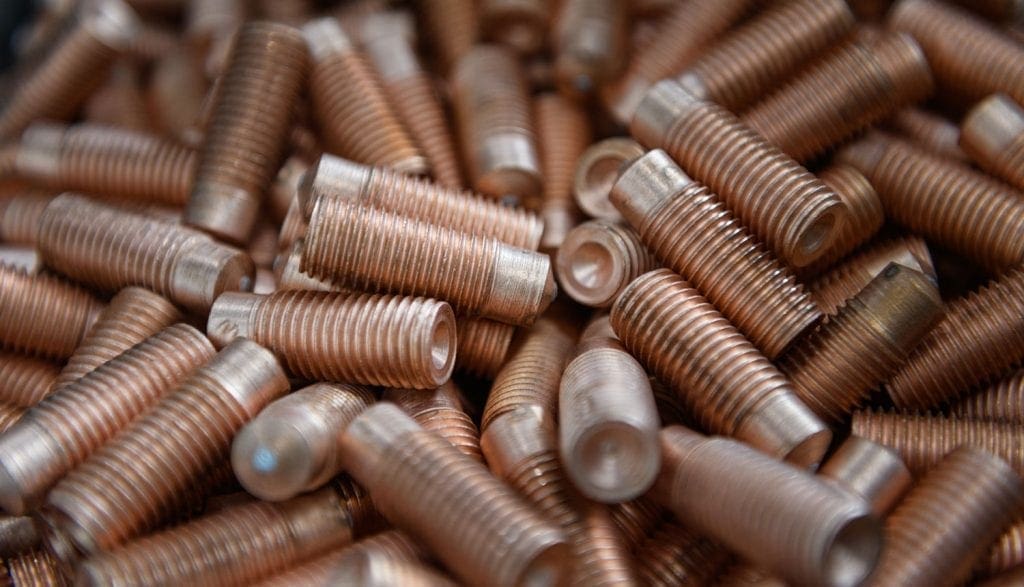 Copper Plating
Used as an undercoat for tin, silver and nickel, as well as a finish in its own right.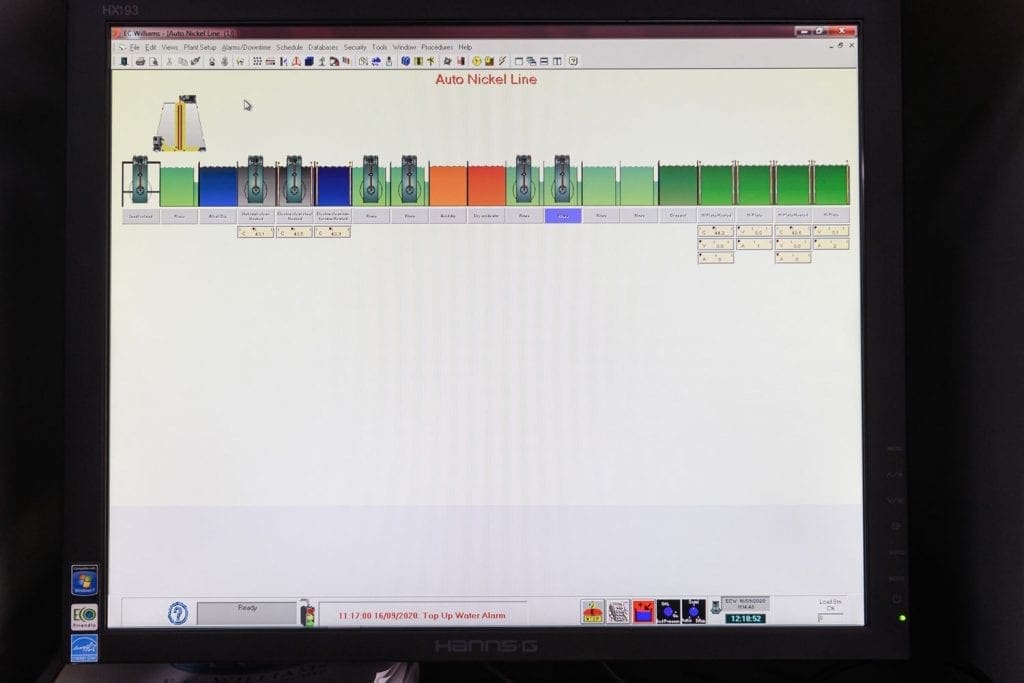 Nickel Plating
We offer a barrel plating service for steel, brass and zinc diecast components.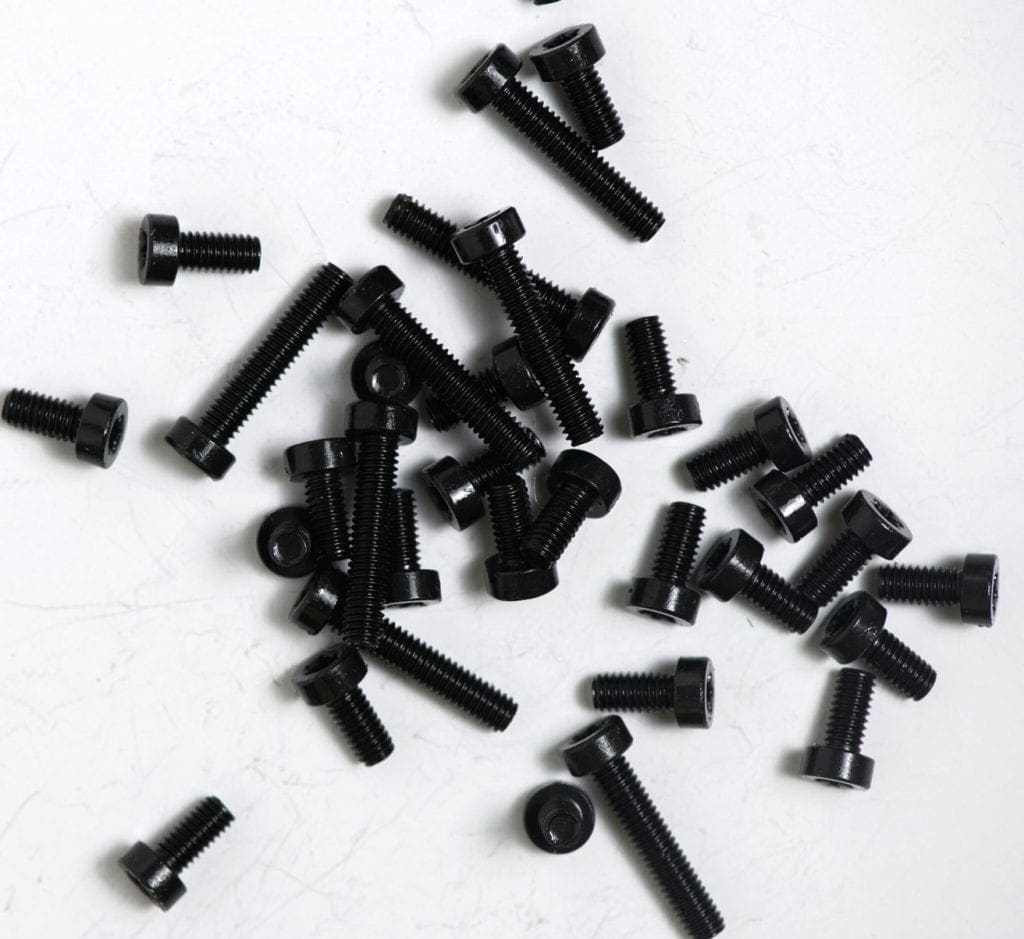 Stayblack
A proprietary finish which gives stainless steel a durable black appearance.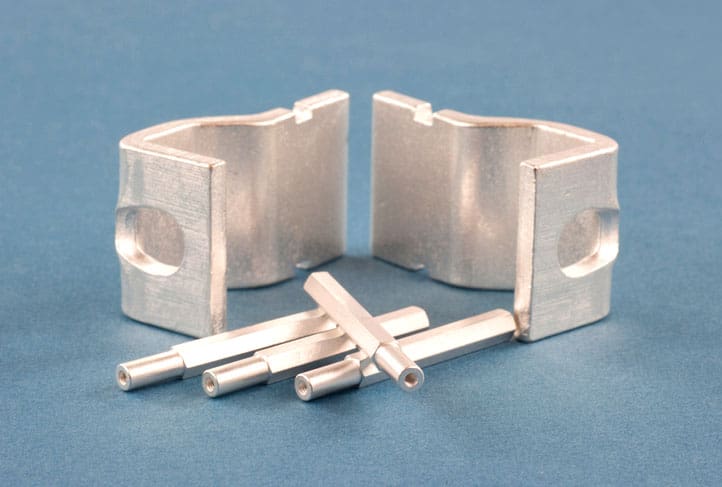 Tin Plating Services At EC Williams
With both bright and matt variants, we offer jig and barrel facilities.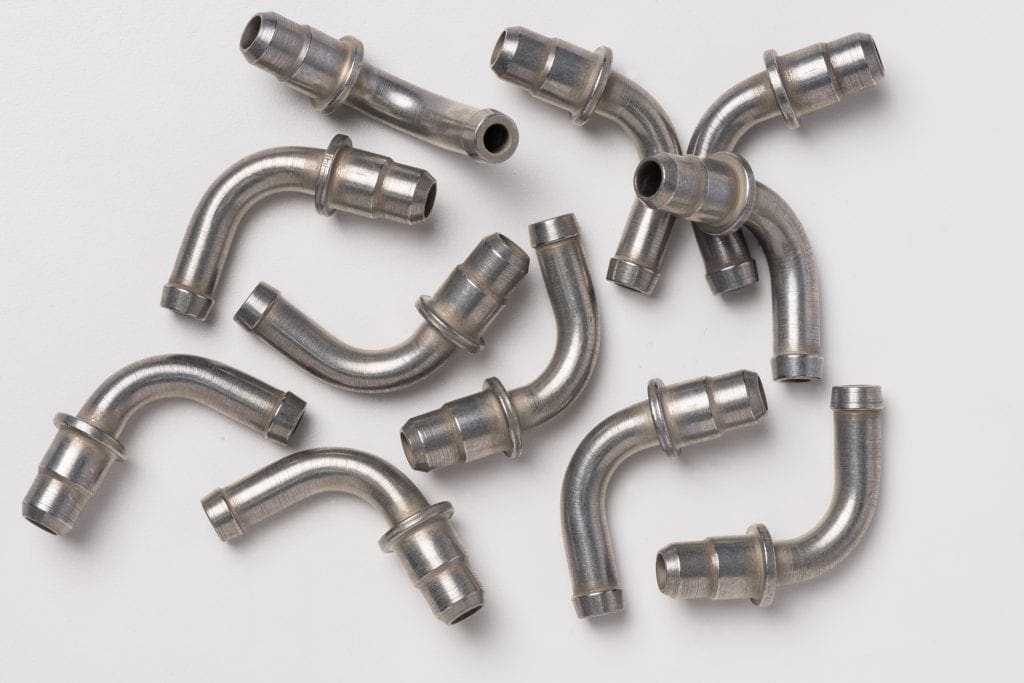 Zinc Plating
Available with a range of passivates: clear, yellow, black and olive drab.