Manufacturing In The UK – Are We Seeing A Positive Brexit Outcome?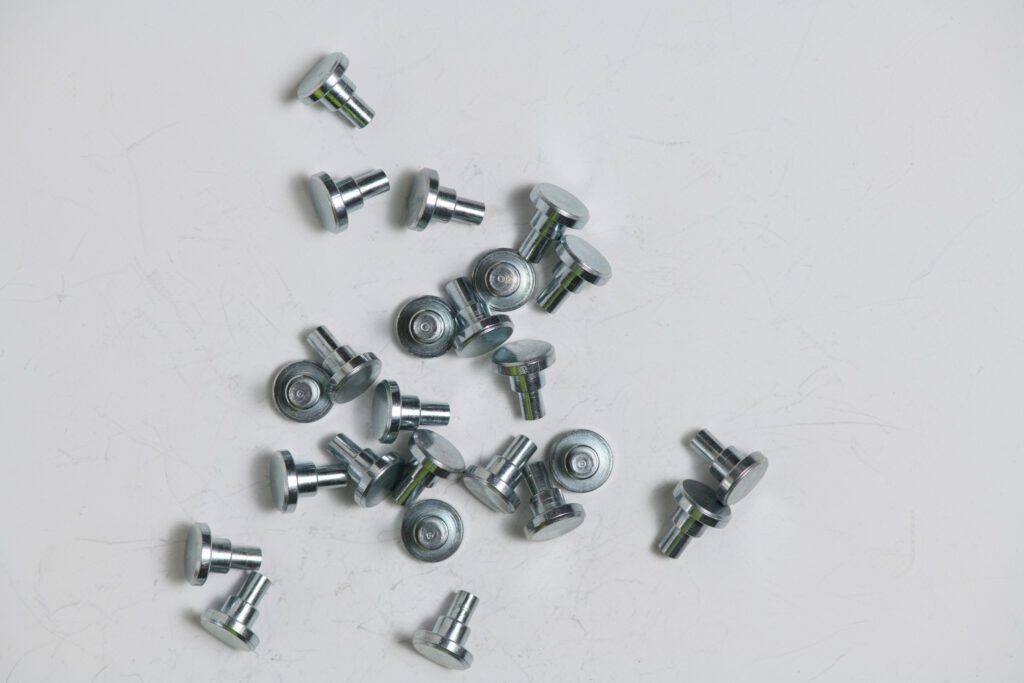 Summary. In the UK manufacturing industry, recent global events like Brexit, COVID-19, and the Ukraine war impacted supply chains and offshoring. EC Williams highlights a "reshoring" trend, with businesses seeking local electroplating and coating services for enhanced control, reduced costs, and sustainability.
EC Williams is one of the country's leading electroplating companies serving the manufacturing industry in Birmingham and the rest of the UK. We work with businesses all over the country, providing high quality electroplating and coating services. These services provide optimal levels of protection to small parts and components.
Our electroplating company has remained highly adaptable over the past few years. We have remained strong and dependable throughout the various events such as Brexit, COVID-19, and the war in Ukraine. These types of events have impacted our sector and the UK manufacturing industry as a whole. However, EC Williams is proud to continue delivering high-class services to customers across a wide range of industries.
Overseas Manufacturing: A Full Circle
Despite Brexit opening up a wealth of offshoring opportunities for businesses, many manufacturers are bringing production back to the UK. Much of Brexit's campaigns focused on the goal to unlock more offshoring deals. UK businesses could benefit from the attractive price tags offered by overseas economies like China and India for production. However, the coronavirus pandemic created disruptions. Additionally, the war in Ukraine caused significant supply chain chaos.
Businesses that rely on overseas manufacturing have been affected by the sudden slowdown and closure of factories in Asia and Europe. In addition to this, other factors are fast-becoming the driving need for businesses to return to UK suppliers. For instance:
the flexibility of local supply,
quality issues,
lead times,
volume demands
and easier face-to-face personal contact.
The Result:
Many British manufacturers have taken it upon themselves to bring back production to the UK, in what is known as a "reshoring" push. So what does that mean for British manufacturers?
Greater Control For UK Businesses
One of the main reasons for the reshoring push is to reduce the dependency on overseas suppliers. They are often impacted by global events such as the ones exemplified above. Consequently, this has a knock-on effect on UK businesses.
By bringing production back to the UK, manufacturers can maintain greater control over the supply chain. In addition, reduce the risk of future disruptions. With the UK home to a skilled workforce and a well-established infrastructure, it is easy to see why it is being seen yet again as an attractive location for manufacturing.
Reducing Costs
The reshoring push is also driven by economic factors. The recent events have highlighted the need for businesses to become more agile and adapt to sudden changes in the market. The cost of overseas manufacturing is also a significant factor. The strength of the pound against other currencies can make exports more expensive.
By bringing production back to the UK, businesses can reduce costs and increase efficiency. At the same time, they can reduce the carbon footprint associated with shipping products from overseas – a huge growing priority for industries in the UK.
Related: The Benefits and Necessity of Being Seen as An Energy Intensive Industry
The Benefits
Despite these challenges, the reshoring push has already started to have a positive impact on the UK economy and businesses themselves. Electroplating companies such as EC Williams are able to reap the benefits of businesses turning to UK electroplaters as opposed to those overseas and in turn, receive greater flexibility and control over their final product.
The manufacturing sector is starting to recover. Many businesses are reporting increased competitiveness, reduced costs and improved quality as a result of reshoring. Additionally, many businesses are investing in new machinery and facilities to support their production. Therefore, the reshoring push is also helping to create new jobs.
At EC Williams, we are optimistic of the opportunities that reshoring can offer the UK electroplating industry and the manufacturing sector as a whole. We feel that this will also have a positive impact on the UK's economy, thus encouraging further demand for UK manufacturing.
Looking for electroplating and coating services? Contact Us Today
For more information about electroplating and coating services and what we can do for your business, head to our website. Alternatively, call 0121 236 2524 to speak to a member of our helpful and friendly team.
If you have found this blog helpful, you may wish to read our previous blog: Electroplating: Improving The Environmental Performance Of The Car Industry