Cadmium Replacements at EC Williams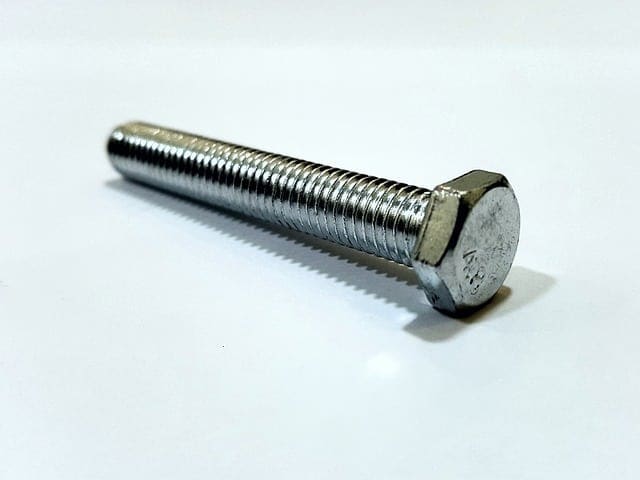 Looking for electroplaters & metal finishers? Here at EC Williams, we have decades of experience under our belts. Therefore, you can trust us to provide you with an electroplating solution that won't let you down.
We offer our customers high quality electroplating services at the best value prices – including cadmium replacements. As leading experts in electroplating, we want to cater to as many applications and requirements as we can. With this in mind, we are proud to offer a Cadmium replacement in the form of zinc nickel plating. Zinc-nickel has been specially formulated to offer the same protective benefits as Cadmium. It is a safe and high performance material. Additionally, you can use it on your project without the risk of exposure to toxicity.
Cadmium Replacements
Cadmium replacement is becoming topical as industry strives to remove toxic metals and chemicals
from the supply chain. Here at EC Williams, we've spent decades researching and investing in materials, as a result, finding a fitting replacement to Cadmium which provides clients with the same functional benefits. 
Why do we need them?
Cadmium replacements are vital when it comes to metal plating. It has been a popular material to use for protective surfaces for a while now. This is because it offers a high level of corrosion resistance, natural lubricity and is fit for use in an aluminium environment. The latter feature is the reason why cadmium is widely used in the aerospace industry. It enables aluminium structures to be assembled with cadmium plated fasteners.
Traditional coatings such as pure zinc will set up a galvanic cell when adjacent to aluminium. This will speed up corrosion which is not desirable on an aircraft component!
The aerospace industry is starting to specify zinc nickel alloy as a replacement for cadmium. This is because it offers all three benefits:
High level of corrosion resistance
Good natural lubricity
It does not set up a galvanic cell in an aluminium environment
Zinc-Nickel for electroplating
We have been delivering zinc nickel alloy coatings to the European automotive OEMs for over a decade. This coating is achieving in excess of 1000 hours in a standard salt spray test.  
We are currently partners in a research project to establish a new method of depositing zinc nickel. This will be using Ionic Liquids and Pulse Rectification. We want to develop a process which is more environmentally friendly than conventional aqueous electroplating. At the same time, we require greater control of the characteristics of the coating (morphology).
Quality and consistency every time
Like all of our services, we analysis, try, and test our Zinc-nickel plating solutions. We test against a range of applications to guarantee the material remains a reliable and suitable plating solution.
Quality and consistency always remain at the forefront of our business and services. So, we work hard to continue delivering the best possible service, alongside the highest quality of solutions to our clients time and time again.
Our suite of advanced state-of-the-art facilities means we can offer zinc-nickel plating solutions to businesses and customers that will not let you down. Additionally, we offer extremely competitive prices.
Contact EC Williams
To find out more about our Cadmium replacements then you can visit our website or call 0121 236 2524 to speak to a member of our team.
If you have found this blog helpful, you may wish to read our previous blog on Zinc Plate Passivate.