Types Of Electroplating Services At EC Williams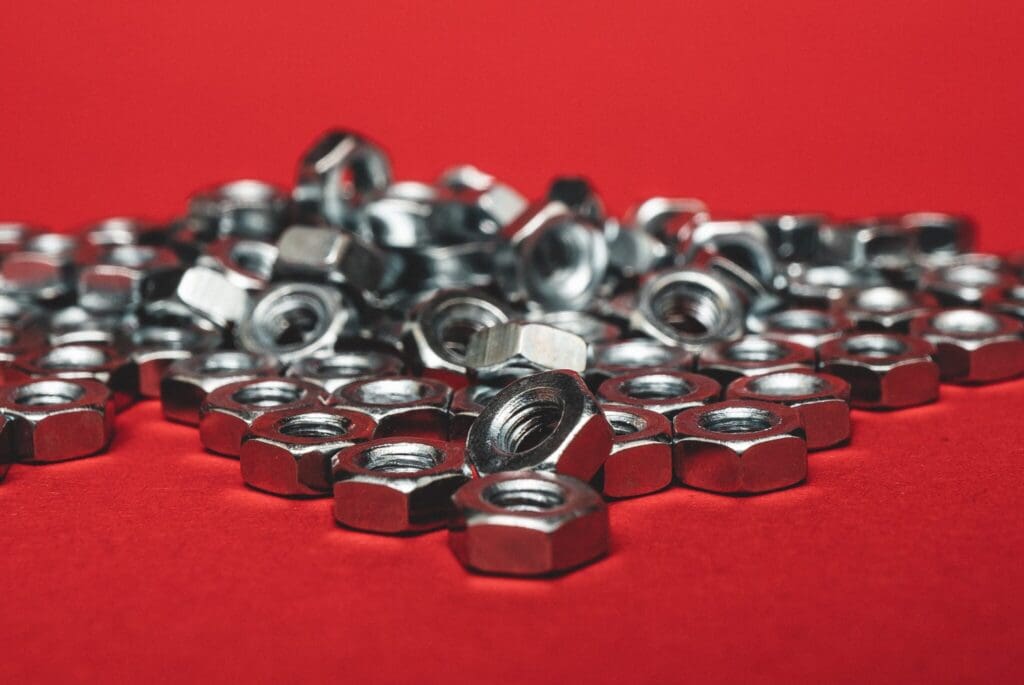 Summary. We are a renowned electroplating company in Birmingham, offering diverse plating services like zinc, tin, and copper electroplating. With nearly a century of experience, we provide high-quality, corrosion-resistant coatings, catering to various industries like automotive and electrical.
EC Williams Electroplating
EC Williams is a leading electroplating company in Birmingham. We have been electroplating industrial parts for almost 100 years. As a result of this experience, we have a wealth of knowledge and expertise regarding electroplated parts. We are proud to offer a wide range of types of plating services and metal finishing services to our customers.
Working to industry standards, we have worked and continue to work with many different sectors including automotive, engineering and electrical industries. With our experience and expertise, it's safe to say that we have established an unbeatable reputation for quality electroplated parts. So what types of electroplating do we offer?
Zinc Plating
One of the most popular types of plating for fasteners is zinc electroplating. Available in clear, yellow, and black varieties, zinc electroplating provides a dense and generally non-permeable finish. Components that undergo zinc plating will usually be left with a smooth and shiny finish. Zinc plating is great for tackling corrosion problems and will provide the component with corrosion resistance. Zinc coatings fall into the galvanic category whereby if the coating is scratched or damaged, it will sacrifice itself to protect the base metal.
Tin Plating
Similar to zinc-alloy coatings, tin plating is growing in popularity. This is particularly the case for electrical applications with the EV sector using the coating on battery packs. Manufacturers will often opt to use tin as a shield for electrical components due to the clean and low constriction-resistance contact surface it provides. As a result of this, tin plating provides the optimal surface for conducting electrical currents.
Copper Plating
Another type of electroplating for enhancing electrical conductivity is copper. Copper often serves as a base for other platings and coatings, offering exceptional lubrication to prevent materials from seizing during tooling. Copper plating offers malleability, corrosion resistance, and antibacterial qualities. One unique benefit of copper plating is also the fact it can be used alongside another plating as a dual system to enhance certain properties even further.
Electroplating Company In Birmingham
Above are just three examples of some of the types of electroplating services we proudly offer here at EC Williams Ltd. To find out more about what we can do to support your industrial requirements, head to our website today. Alternatively, call 0121 236 2524 to speak to a member of our helpful and friendly team.
If you have found this blog helpful, you may wish to read our previous blog: The Importance Of Electroplating Bolts and Fasteners