Daily Life Examples Of Electroplating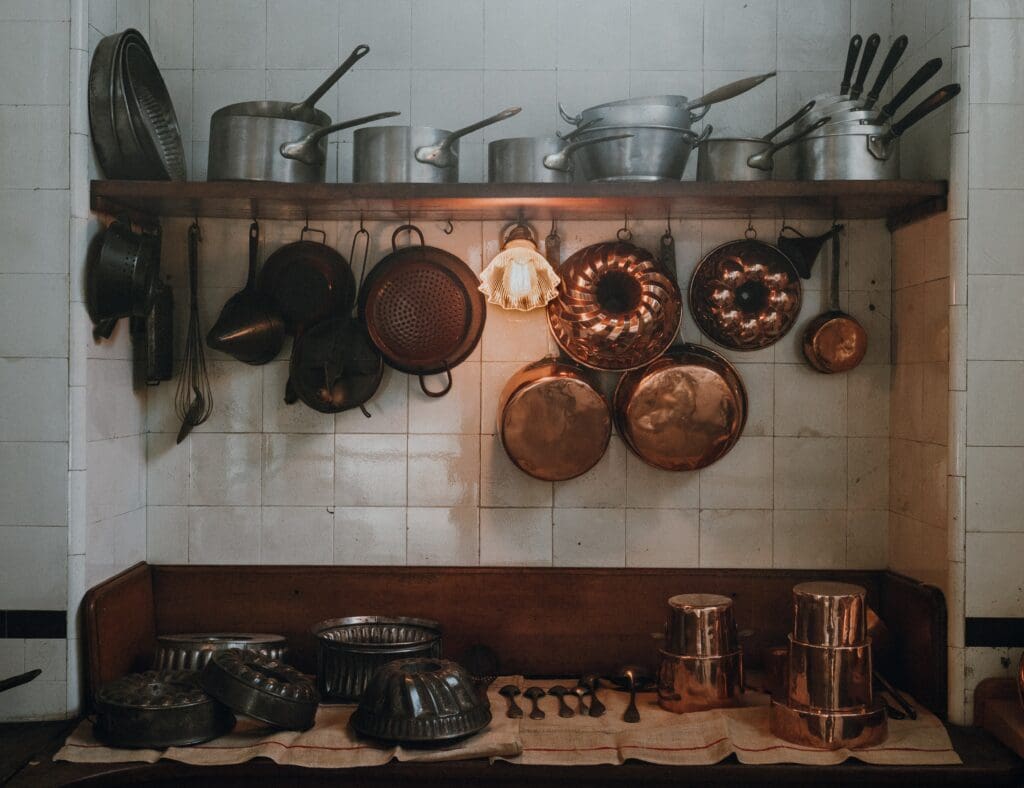 Electroplating is a metal coating that protects and optimises articles as well as components to improve performance and appearance. Durability, aesthetics, electricity conduction and friction control are just a few of the benefits that electroplating can deliver to your metal parts. The question is, what are these metal parts, and how do they affect our daily lives?
Our advancements in metal finishing at EC Williams have meant that we've become one of the leading electroplaters in Birmingham. We process both pre-production samples and bulk production, to national & international O.E.M. standards. Furthermore, this article will address the main examples of electroplating that we come across in our everyday lives.
4 Examples Of Everyday Electroplating
The electroplating industry is constantly developing and improving its process and coatings. In addition, you won't always notice electroplating, even when facing it in everyday life. Most of the objects around us are made up of metals. Therefore, electroplating is in use more often than you may think. Here are just 4 examples:
1. Kitchenware
Electroplating improves appearance and functionality in many appliances and components around the kitchen. For instance, utensils, cutlery, pans, taps, and kettles. These all benefit from electroplating as it improve their looks and makes them easier to clean.
2. Machinery
Most industries use all types of machinery to conduct their operations. The electroplating market has devised solutions to ensure that this machinery is resistant to rust and deterioration. Without electroplating, machinery would need consistent maintenance and replacement to stay in prime condition.
3. Car Parts
A vast range of components that go into the construction of modern cars are electroplated.  From nuts and bolts to complex pressings and turned parts. An electroplated coating of zinc nickel will ensure they do not rust for many years in service. Additionally, connectors and electrical contacts benefit from electroplated coating of tin or nickel to ensure they stay effective. It is thanks to these types of coatings that car manufacturers are able to offer the extended warranties that we all enjoy today.
Related: Electroplating: Improving The Environmental Performance Of The Car Industry
4. Construction And Building 
Many of the items in use to build houses and offices have electroplated components in them. All of the electrical switches, fuse boxes and meters will have tin or nickel plated contacts to improve their conductivity.  The plumbing unions and thermostats will also have nickel coating to improve their appearance and their lifespan.
These are just four examples of how electroplating is in use as a metal coating in everyday life. The electroplating market is rapidly branching out from the usual industrial projects and finding its way into industries that require matchless finishing and protection.
As a renowned electroplated parts manufacturer, we are skilled and knowledgeable in our practices. Consequently, enabling all types of industries to benefit from the flawless performance of bespoke electroplating. If you'd like further information on our electroplating service in Birmingham, get in touch with us today on 0121 236 2524.