Stayblack Uses – Find Out More…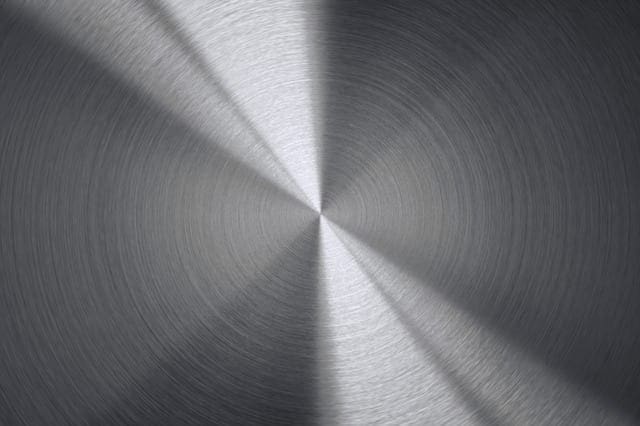 What are the Stayblack Uses?
There are many stayblack uses, and this is a question we get asked a lot. Unlike tin, silver, copper, nickel or zinc plated parts, Stayblack is a chemical conversion. By modifying the passive oxide layer of the stainless steel, a matt black appearance is created for the finished stainless steel.
Just as some industries need bright silver coloured parts, others need to make sure their parts are of the same uniform black colour. Military applications, in particular, often require their turned parts, fasteners, and small pressings to maintain a matt, black, non-reflective appearance – especially on stainless steel.
Stayblack offers an alternative to the standard metallic appearance. This black finish is often used on aerials, latches, clips, fixings, and other stainless steel components, which need to stay black.
As well as the military and automotive industries (where it's used for external fasteners, under bonnet fasteners, and trim accessories), other Stayblack uses include components in important equipment in the medial. As well as in optical, scientific fields, and aerospace applications.
More About Stayblack Uses
Some of the main advantages to using Stayblack are that it does not change the dimensions of the component. It can also tolerate hot water, atmospheric weathering, and temperatures of up to 500 degrees centigrade. It does so, all without changing in either appearance or form.
There is no chance of hydrogen embrittlement occurring, primarily due to the fact that it is a non-electrolytic process. The surfaces can be bent or crimped after treatment.
The coating will also stay the same. There's no flaking, peeling or chipping when you use Stayblack. There are also options for how the parts are delivered with this type of coating. You can get them with a range of lubricants, or have them dry to the touch.
Parts treated with Stayblack will retain their colour far longer than untreated parts, and the stainless steel will retain its inherent corrosion resistance.
Where Can I Get Stayblack?
E.C. Williams Ltd is based in the heart of Birmingham's Jewellery Quarter, yet close to the motorway network. They can provide you with Stayblack treatments from their modern processing plant. If you would like a more detailed answer to the question 'What are the Stayblack uses?', or would like to know more about our plating services, such as tin plating, nickel plating or bright zinc plating – get in touch today.
Have a look at our website, and don't hesitate to contact us with any questions you may have. One of the best industrial plating companies in the country, offering volume capacity for zinc plating and many other functional finishes.
You might also like to read our blog about zinc nickel coating.