Industrial Electroplating
Industrial Electroplating – Call 0121 720 8747 | Electroplating Experts

Established 1921

Responsive Customer Service

Nationwide Delivery

Highest Quality Plating
Industrial Electroplating
What is Industrial Electroplating?
Industrial electroplating is the process of plating one metal onto another using Electrolysis. It's achieved by passing an electrical current between two electrodes, immersed in an electrolyte solution, where one of the electrodes is the substrate metal (item) you wish to plate.
Within the electrolyte solution are atoms of the metal you wish to use as a coating.
For example, if you want an item silver plated, you need a silver based solution, if it's zinc nickel plating you require, you need a zinc nickel based solution.
When the electrical current is passed through the solution, the atoms break up and are deposited in a thin layer on the substrate electrode.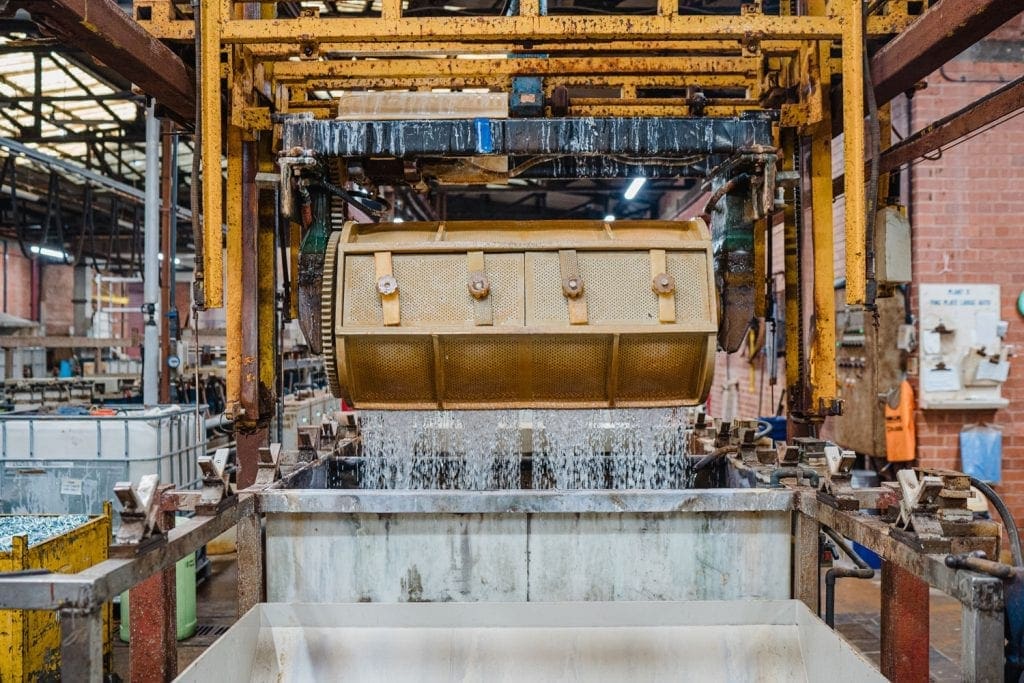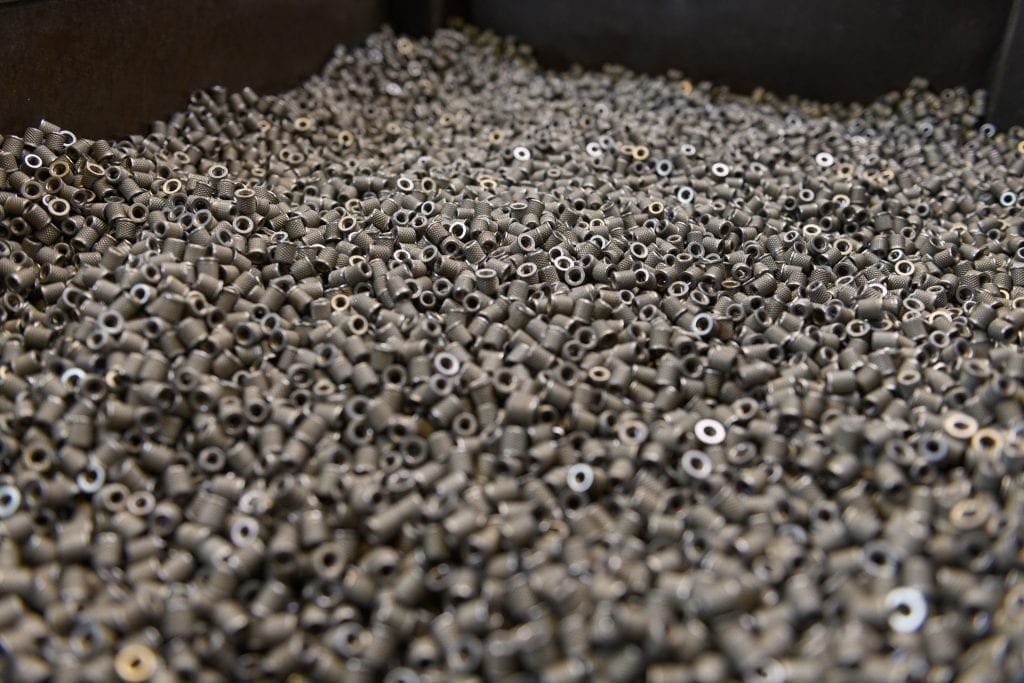 Why Choose Industrial Electroplating?
The purpose of industrial electroplating is to improve the properties of another material.
For example, by coating a cheaper metal part with a more expensive one, like copper or silver, you can improve its electrical conductivity.
This is a much more cost effective way to get the benefits of the expensive metal. All without having to make whole parts and components out of it.
Since the 19th century, industrial electroplating has been used for a variety of reasons. Including to prevent corrosion of a substrate material, improve its solderability and electrical conductivity. As well as, to increase its durability or chemical resistance.
Proud To Deliver The Highest Standards In Electroplating
As industrial electroplating experts, we conform to O.E.M national and international standards, are ISO 9001 & ISO 14001 compliant. In addition, we are members of the Institute of Materials Finishing (IMF) and the Surface Engineering Association (SEA).
We are equipped to supply everything from pre-production samples, to full volume production. Additionally, we can arrange packing and delivery to meet your requirements.
Our lorries serve the West Midlands area, and we have daily arrangements with couriers and haulage companies for fast delivery nationwide