Zinc Plate Passivate At EC Williams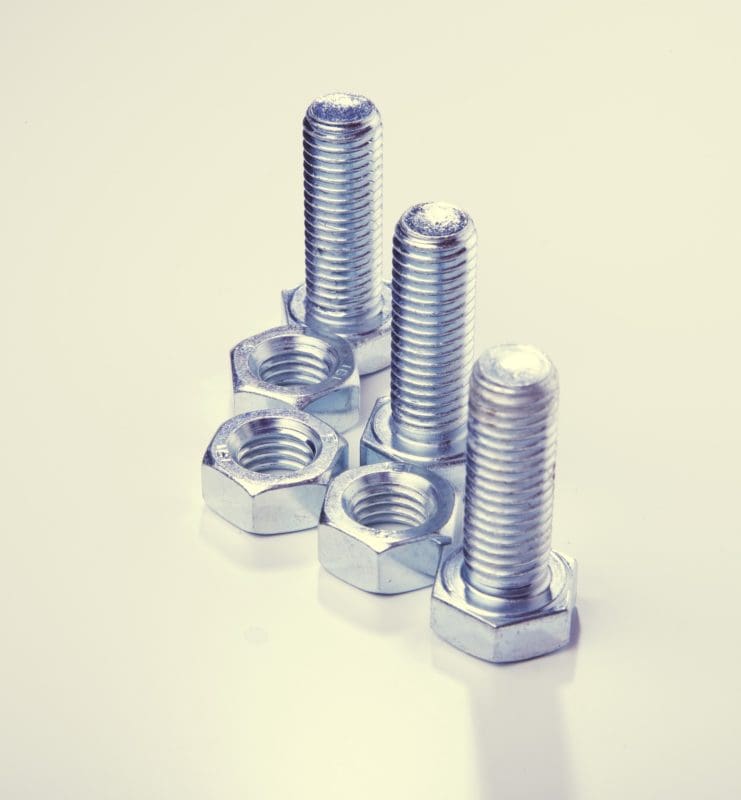 Here at EC Williams, we are proud to be able to offer a wide range of electroplating services (including zinc and copper) to meet as many different customer requirements as possible. 
Quality and consistency is at the forefront of our business and the services we offer. We strive to continue delivering the best possible service we can to our clients, each and every time. 
We have state-of-the-art facilities as well as, skills and knowledge of our expert technicians. Therefore, we can provide businesses and customers with an electroplating service that will not let you down. 
Zinc Plating 
One of the main services we offer here at EC Williams is zinc electroplating. Using our facilities we can complete the barrel plating of these precision components that are in use in a wide range of industries – most commonly the automotive industry. 
Zinc plating is a popular process to choose as it provides excellent corrosion resistance to components. At the same time, it offers a good base for any finishing techniques, such as paint or powder. 
Our zinc plate and passivate services are often used on components such as pressings, fasteners and turned parts. 
Zinc Plate Passivate Services At EC Williams 
At EC Williams we offer a range of passivates for our zinc plating. These meet the requirements of many industries including automotive, electrical and defence. 
We can meet the traditional zinc plating yellow passivation standards (hexavalent) as well as black and olive drab green passivation. To comply with the current environmental legislation (WEEE, ELV and RoHS) we offer trivalent clear. And, we even offer TRIVALENT YELLOW passivation too. 
The introduction of trivalent yellow passivation formula was in response to demand from automotive and electrical customers. They need a colour identifier whilst still meeting the environmental regulations. This new yellow passivate achieves in excess of 120 hour salt spray performance before the zinc plating starts to corrode. 
EC Williams – Trust The Experts
Here at EC Williams, there is plenty of choice with our comprehensive range of post plating treatments. Alongside the post-treatments, we can also provide topcoats and other finishes to help enhance your products and give them the protection that they deserve. 
Our departments can cater to both small and large scale batches of products, whilst offering a speedy turnaround, all at extremely competitive prices. 
Call Us Today!
If you are interested in finding out more about our Zinc plate passivate services, then head to  Zinc Plating for more information. Looking for zinc plating near me? Call 0121 236 2524 to speak to a member of our team. You may also be interested in our Passivation of Stainless Steel process. 
If you have found this blog helpful, you may wish to read our previous blog on our Nickel Line.